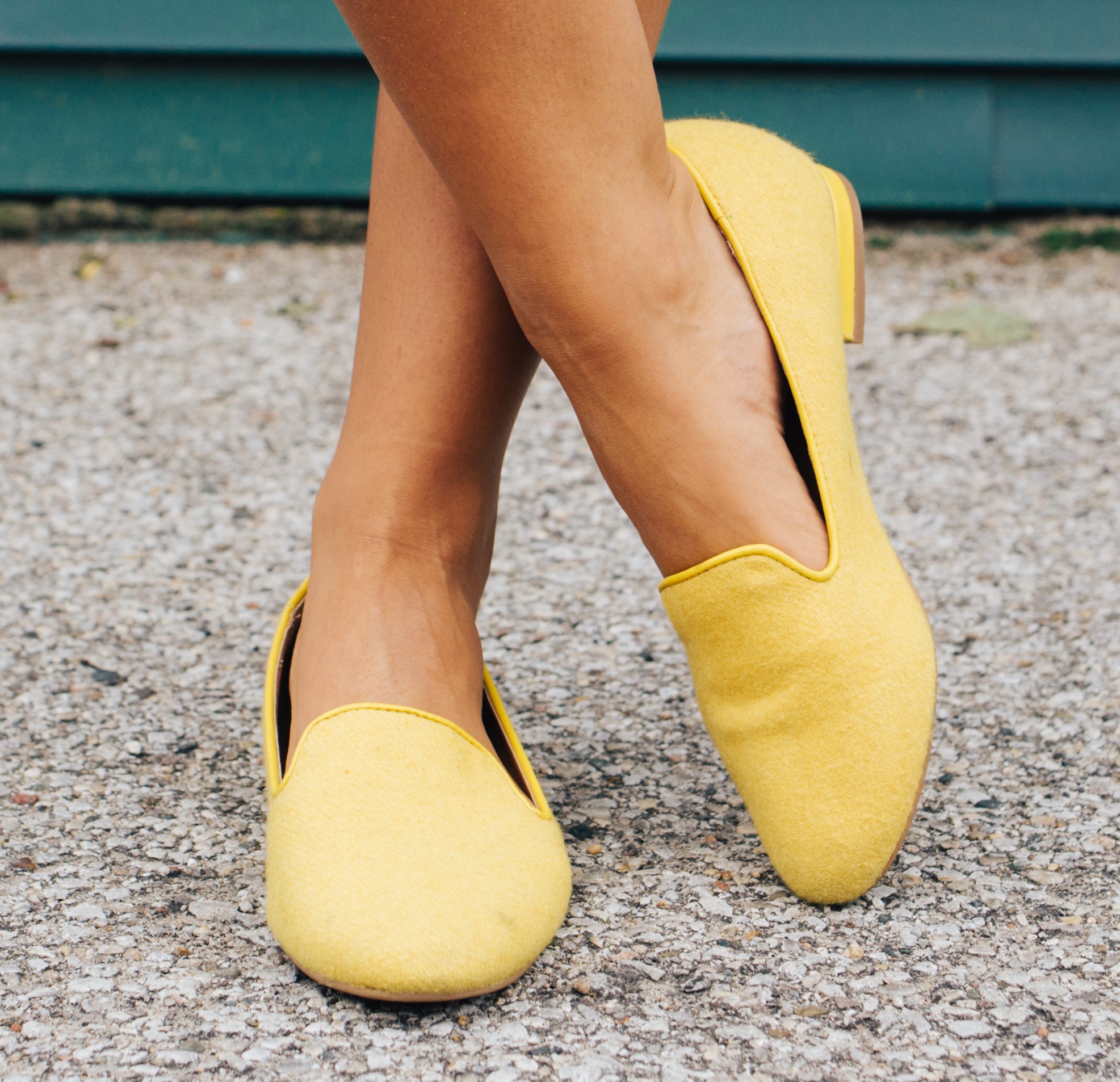 $16 after a 20% off on these yellow flats!
I love these shoes! They work with any outfit without bringing too much flashiness. Not only they're fashionable but they are comfy <3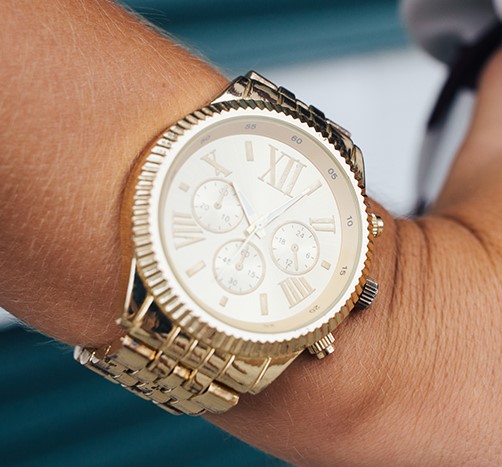 $16 after a 20% off on a Rhinestone-Trim linked watch!
Always be sure to have a classy gold watch in your  accessories collection! There is no need to go spend a fortune on a watch, but with a watch like this, you can't go wrong by adding the classiness to your outfit for a date or going on an outting with friends!