Well hello there, Autumn… How I've missed you.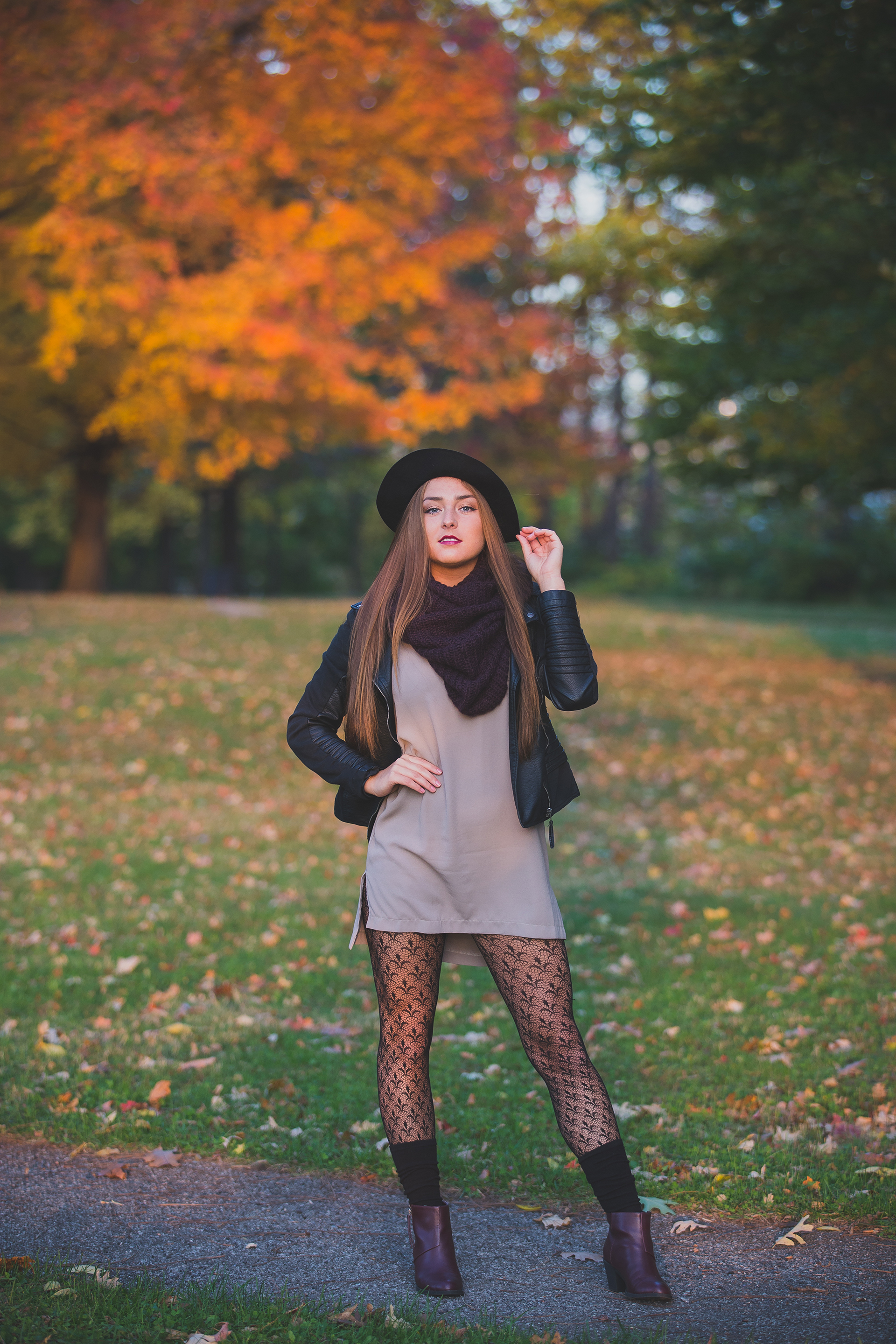 Fall colors are all about the darker shades. My favorites are dark forest green, maroon, mustard yellow, and burnt orange!
I found myself wearing a classic tan t-shirt dress, like the one I'm debuting today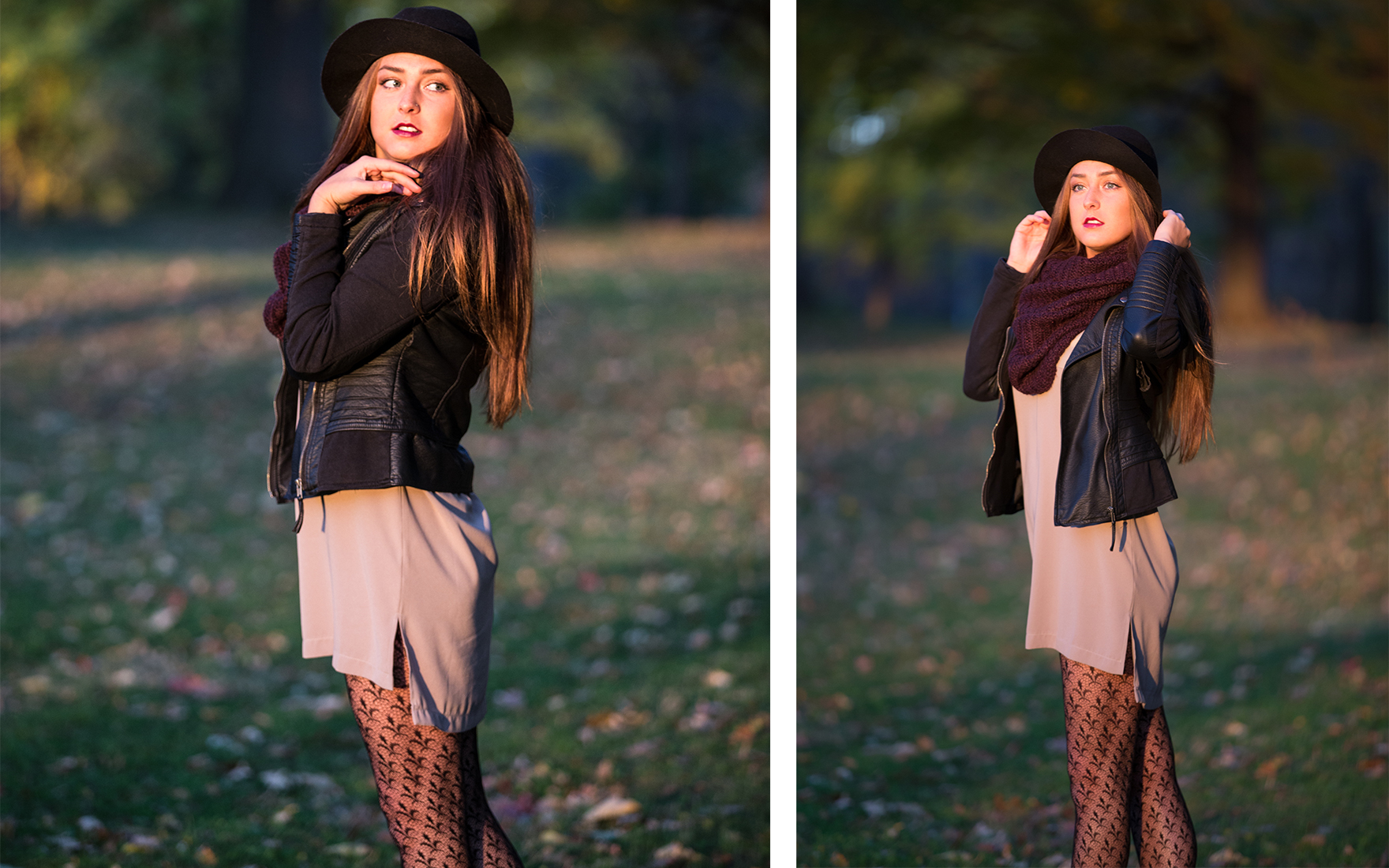 There are 3 key accessories that play an paramount role in creating your fall wardrobe and they are:
Booties, Scarf and Hat
These three essential pieces happen to be my favorite "fast-fashion," and yet on trend seasonal accessories. They are all extremely affordable and perfect for a young gal in her twenties who's on a budget!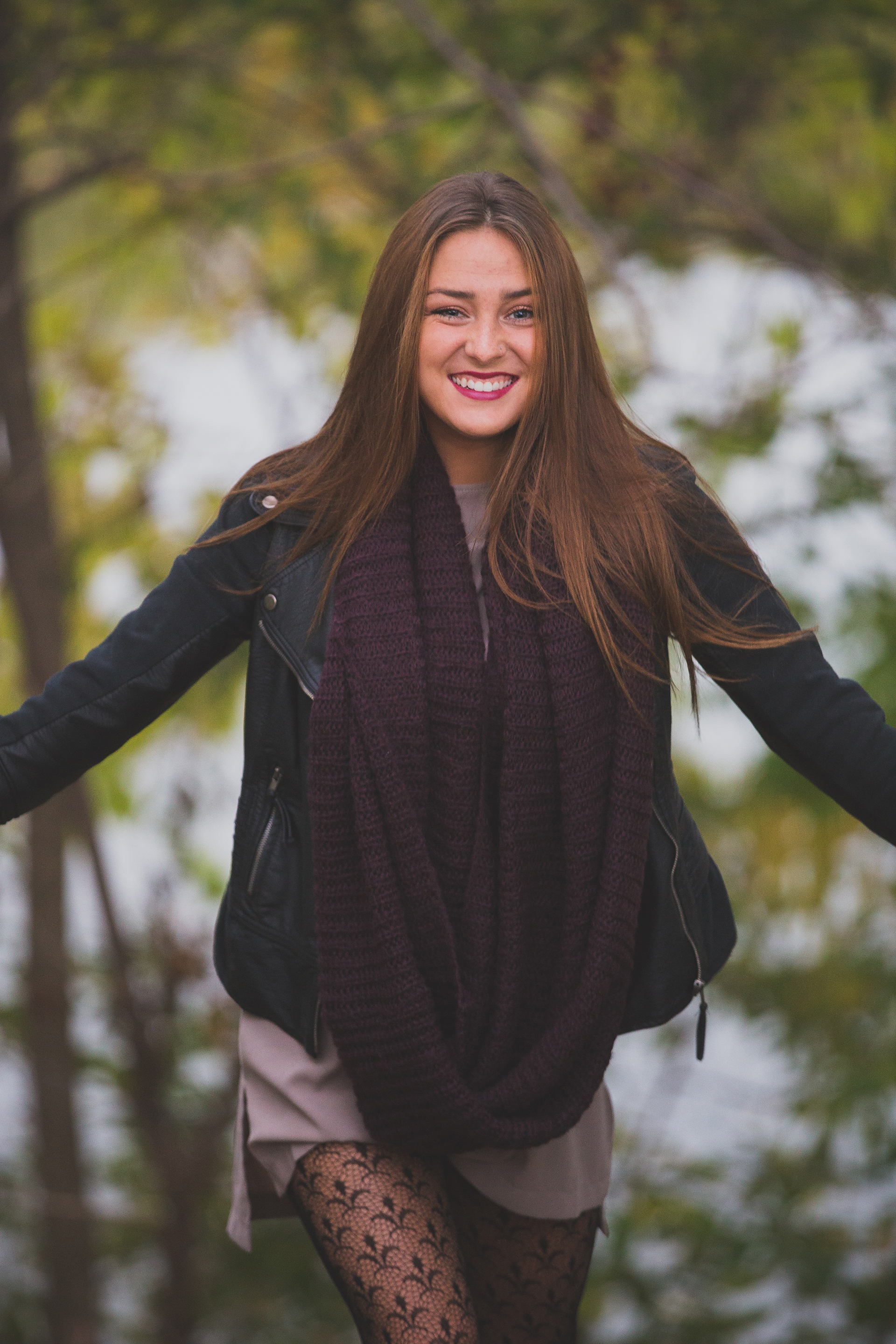 ---
This outfit is quintessentially fall and super simple to wear!
---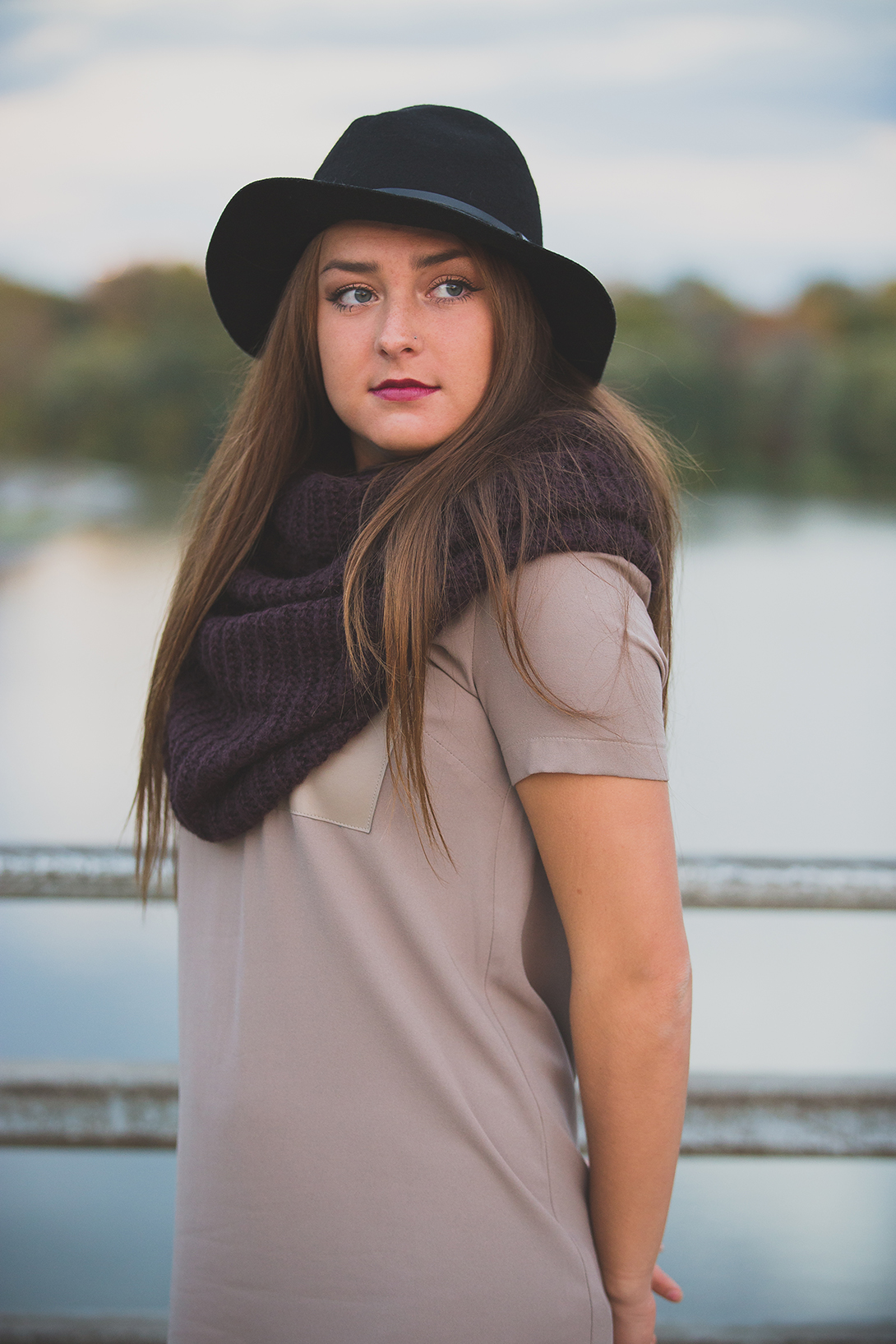 One of my favorite parts of fall is breaking out my scarves (my ultimate favorite accessory there is!)
When tucking in the boots… I cannot emphasize how important it is to roll up your jeans to leave a 1/4 inch of your lower leg showing, or to tuck in your jeans properly. If those aren't done properly, it can really throw off an outfit.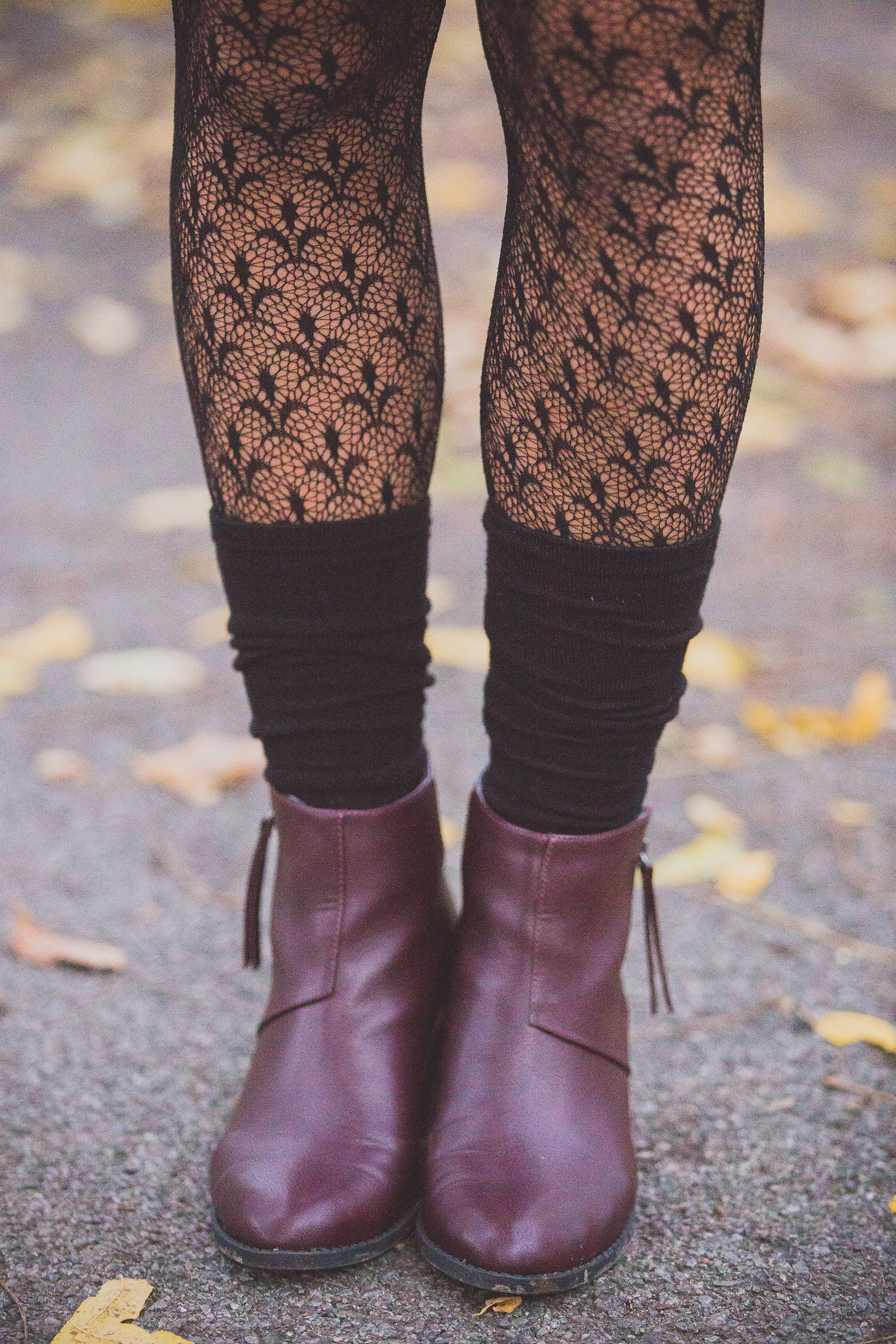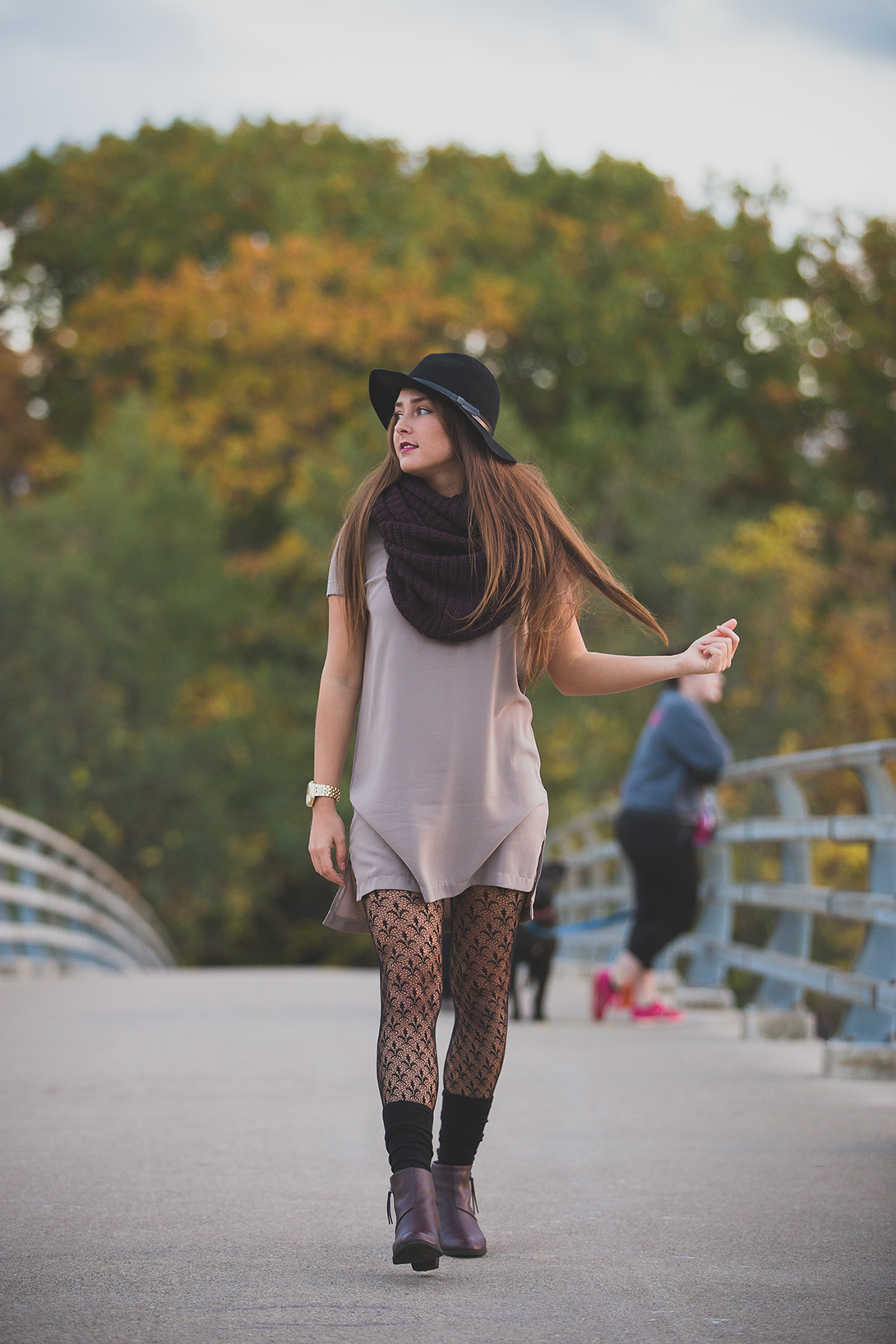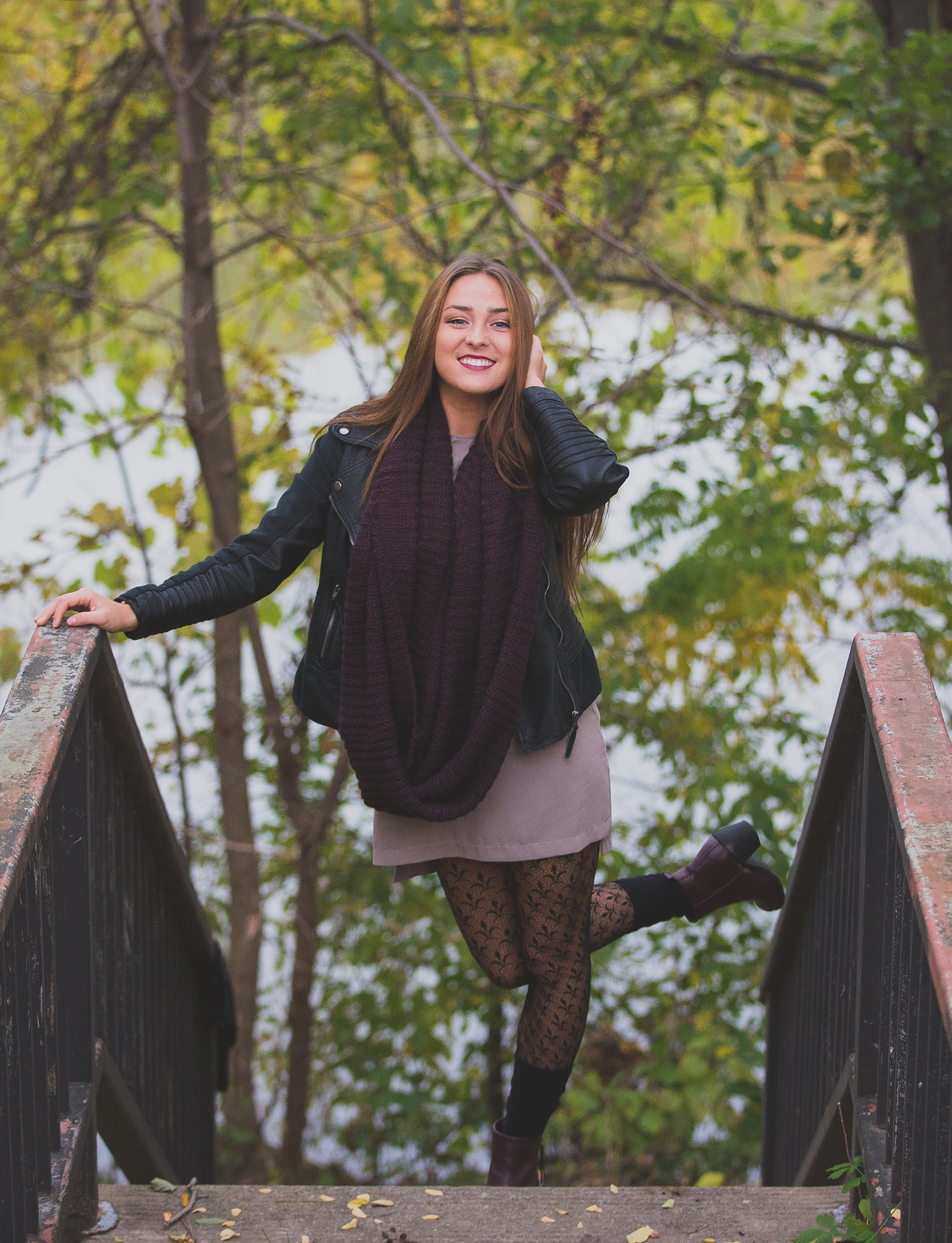 Please feel free to pin these pictures for a daily reminder of how to dress for the fall time!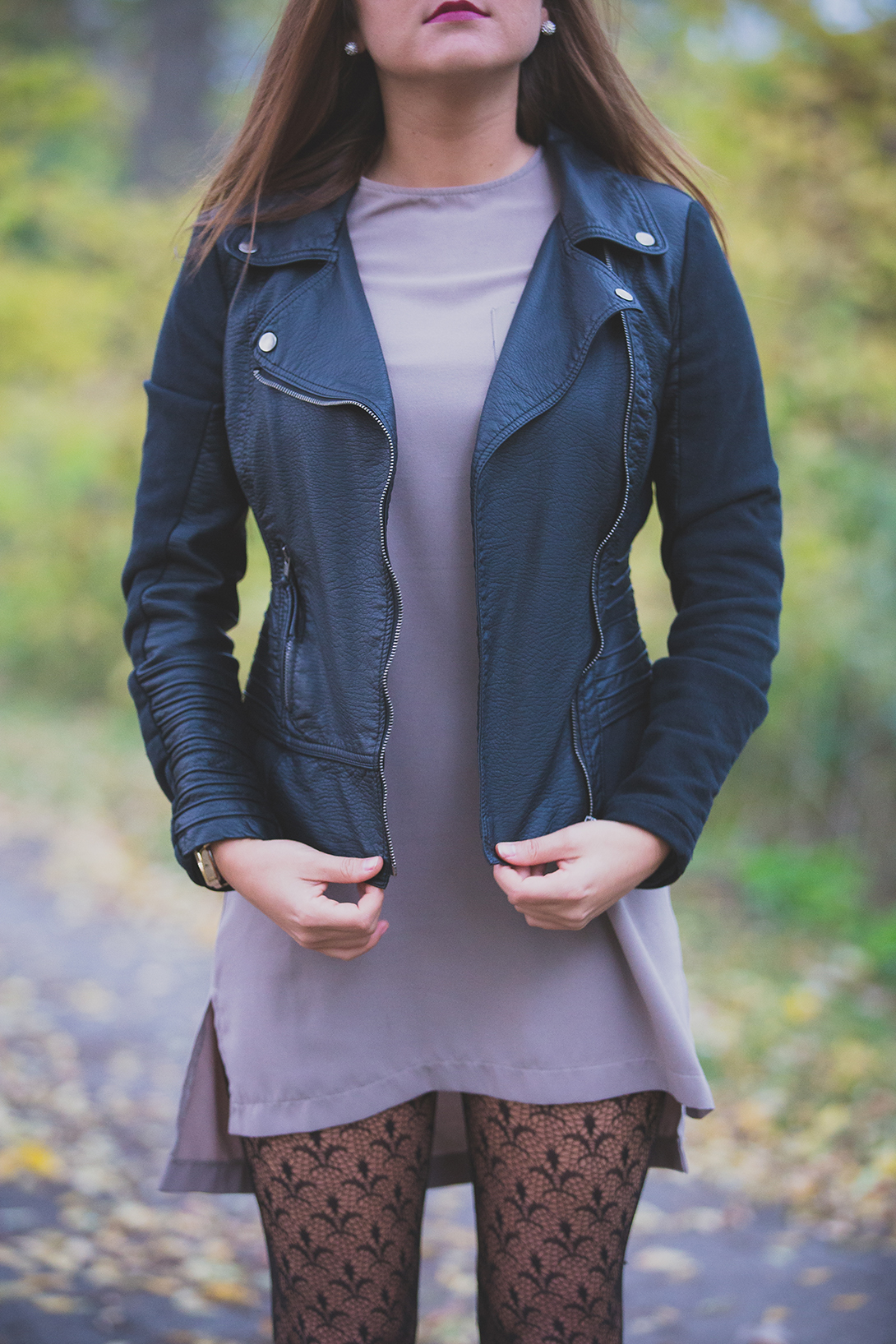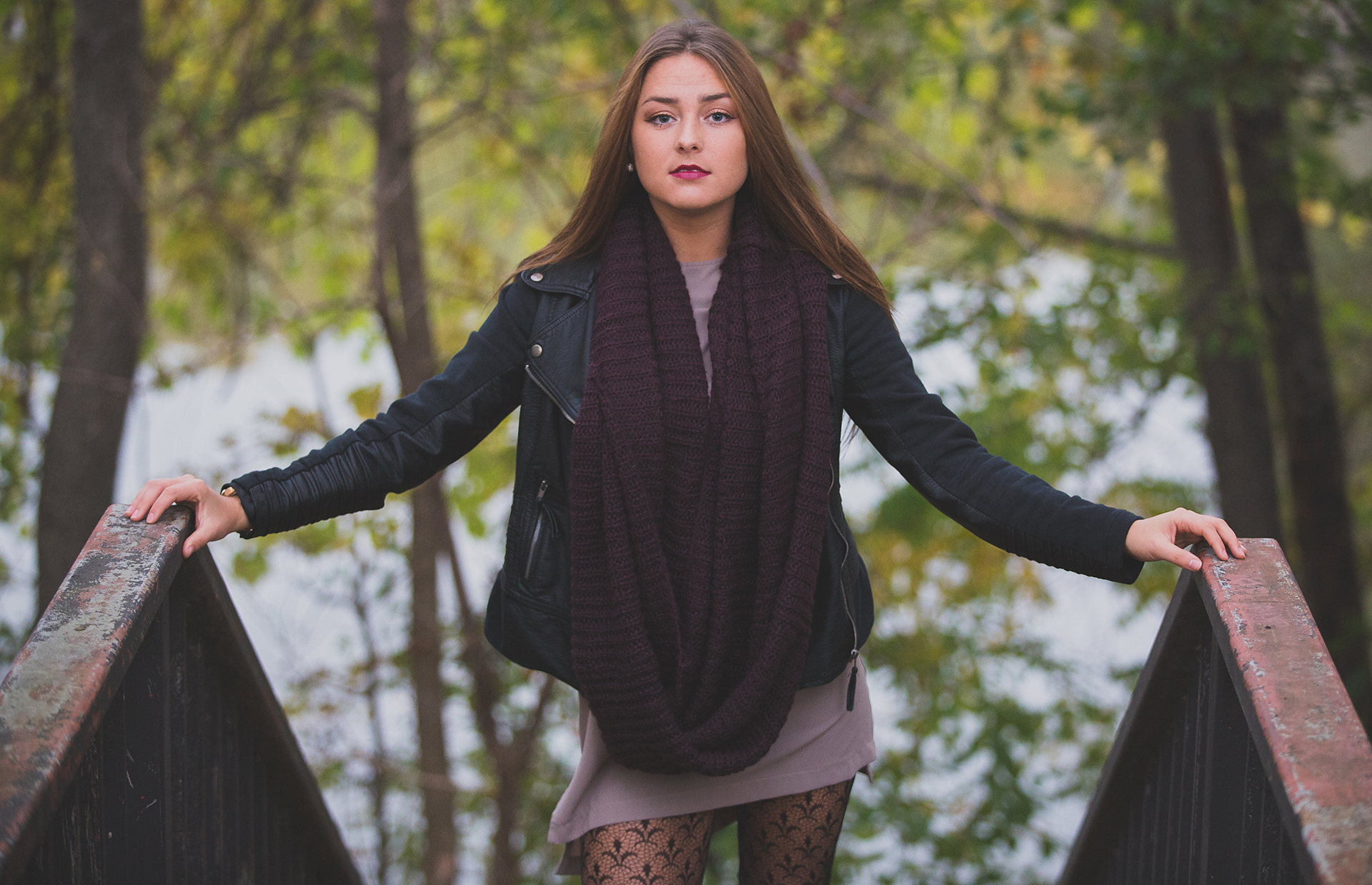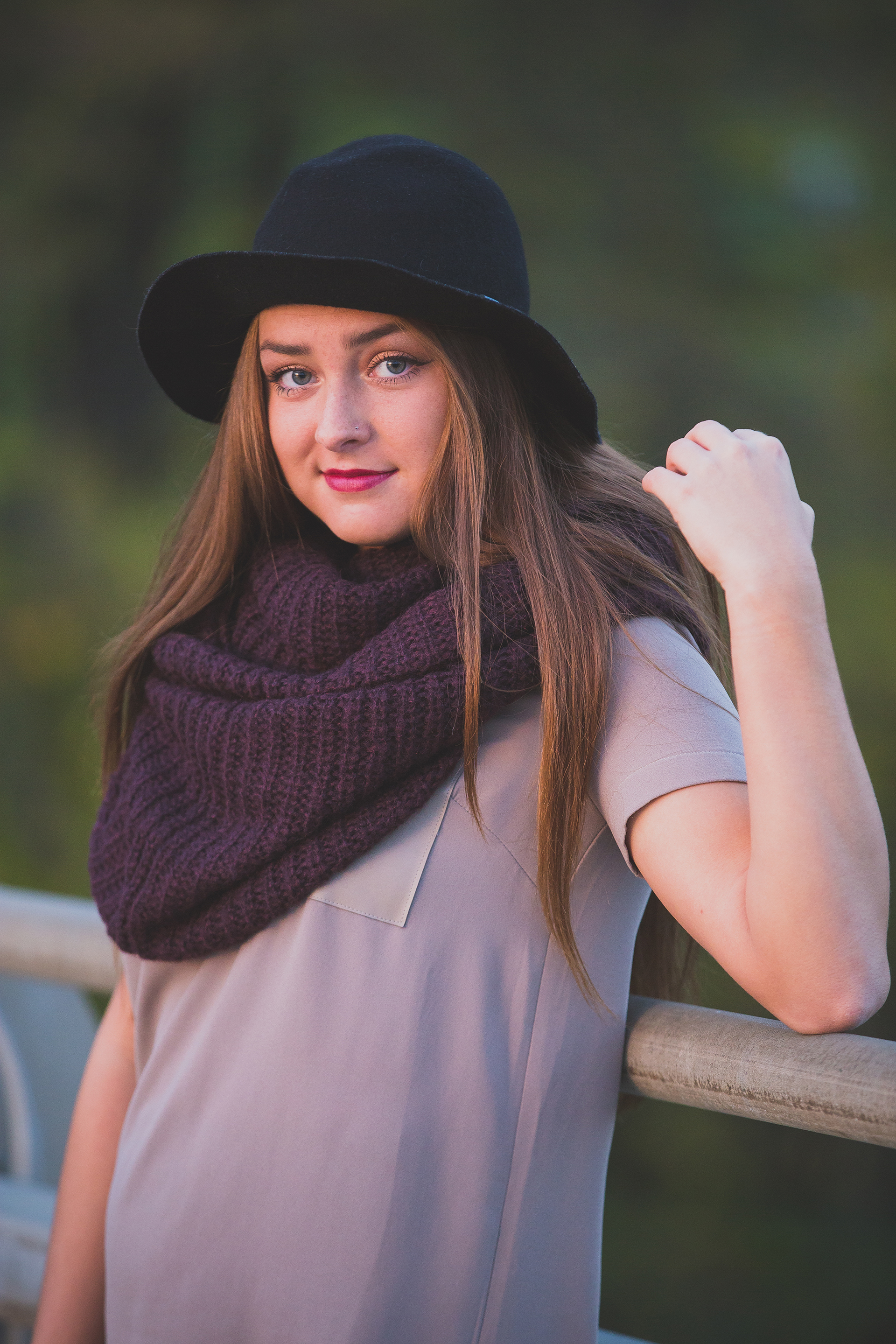 I hope you enjoyed reading!
As always- stay fashionating,

SHOP THE POST: Be sure to click on the links and pictures below to get a "copy-cat" outfit just like mine!
Black Matisse Margarite Suede Upper Booties: $97.95. The perfect fall booties that literally match almost any outfit!
Sweater tights: $5.00. These super adorable tights are only 5 bucks! Grab 'em while they last!
Maroon Knitted Tube Scarf: $10.00. This scarf is SUPER warm and is perfect for the upcoming chilly season!
Easton Shine Golden Watch: $22.00. Complete your fall outfit with this bold watch.
Burgundy Ankle Boots: $37.00. These boots are seriously PERFECT for this season! Heck, they're even VEGAN! 🙂 The most affordable style splurge! LuLu's has the most adorable stuff ever! Go check them out!
MAC Desire Purple Berry Glass-Like-Shine Lip Gloss: $15.00. Maroon lips are such a dramatic and effortlessly fall time look.
Stillwater Vegan Leather Hat: $58.00. This timeless, one-size hat is a perfect way to polish and complete the look. Go get it at Free People!
Black Socks: Only 5 bucks! Socks are one of my favorite accessories this Fall, because I can either make them into knee-high socks or just scrunch them down with my fall booties!