Hi all- oh!
I've missed you all! I promise I am back again, and this time full of new inspirations! Hope you didn't forget about me. 🙂
---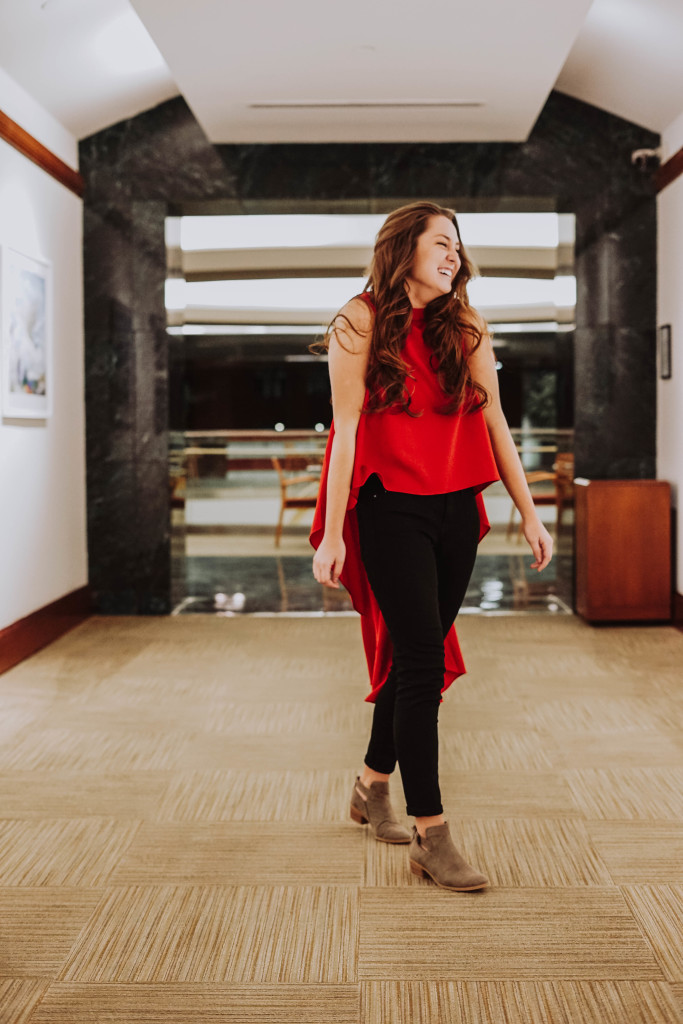 ---
Fashion week falls on Valentine's Day, I had to go out in a theme and I did! Bright red high low top, black jeans, and suede tan booties.
---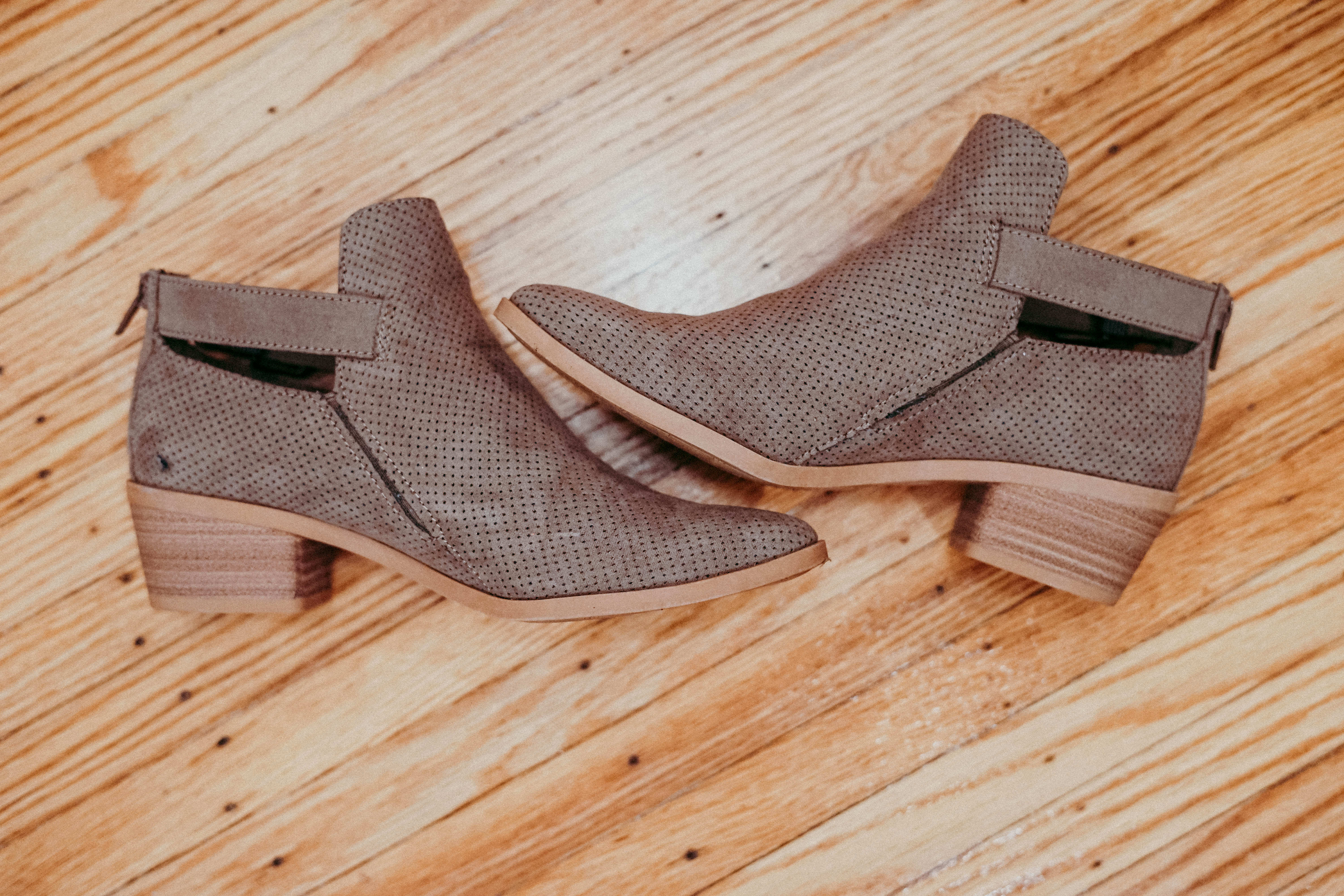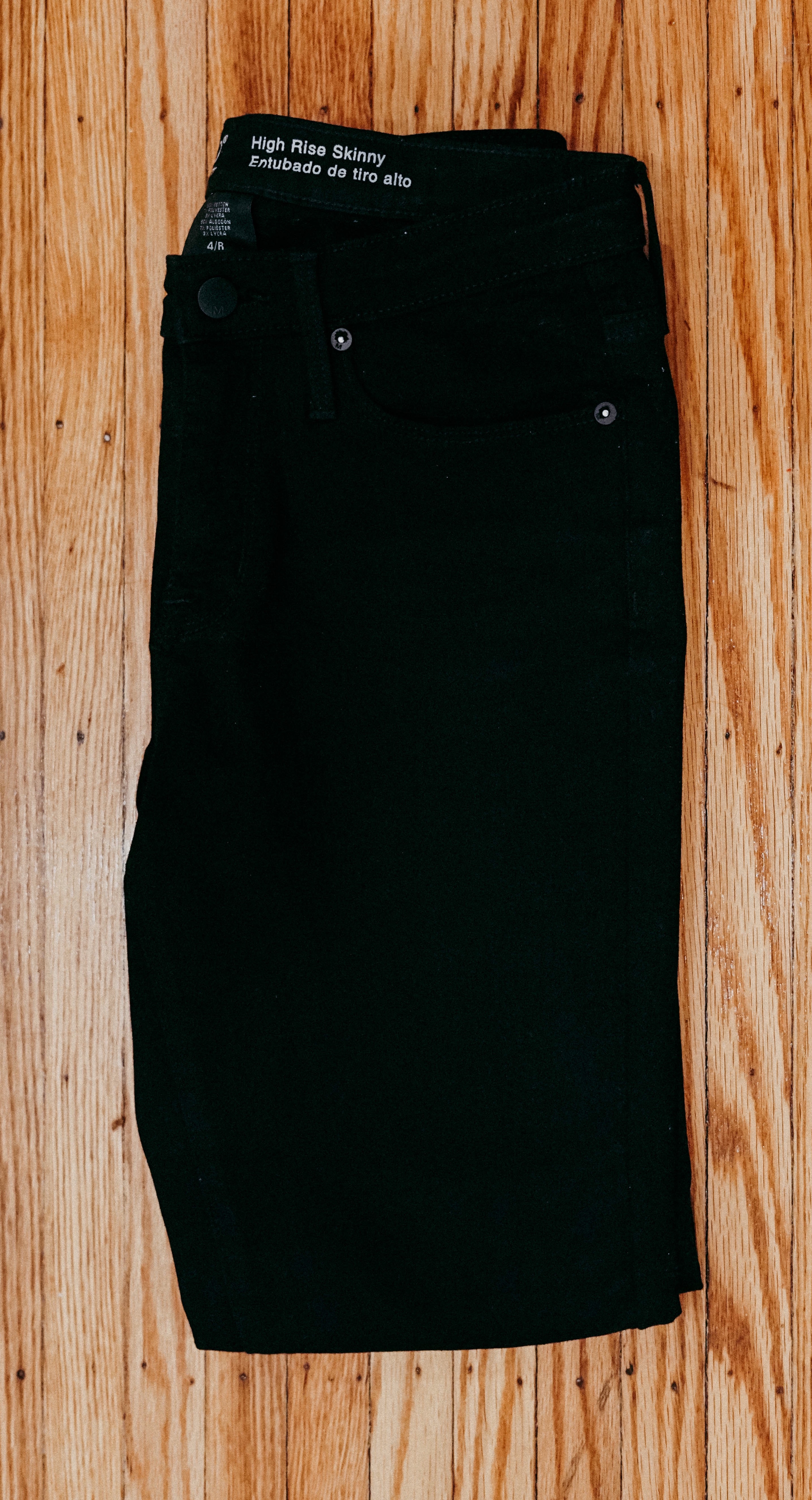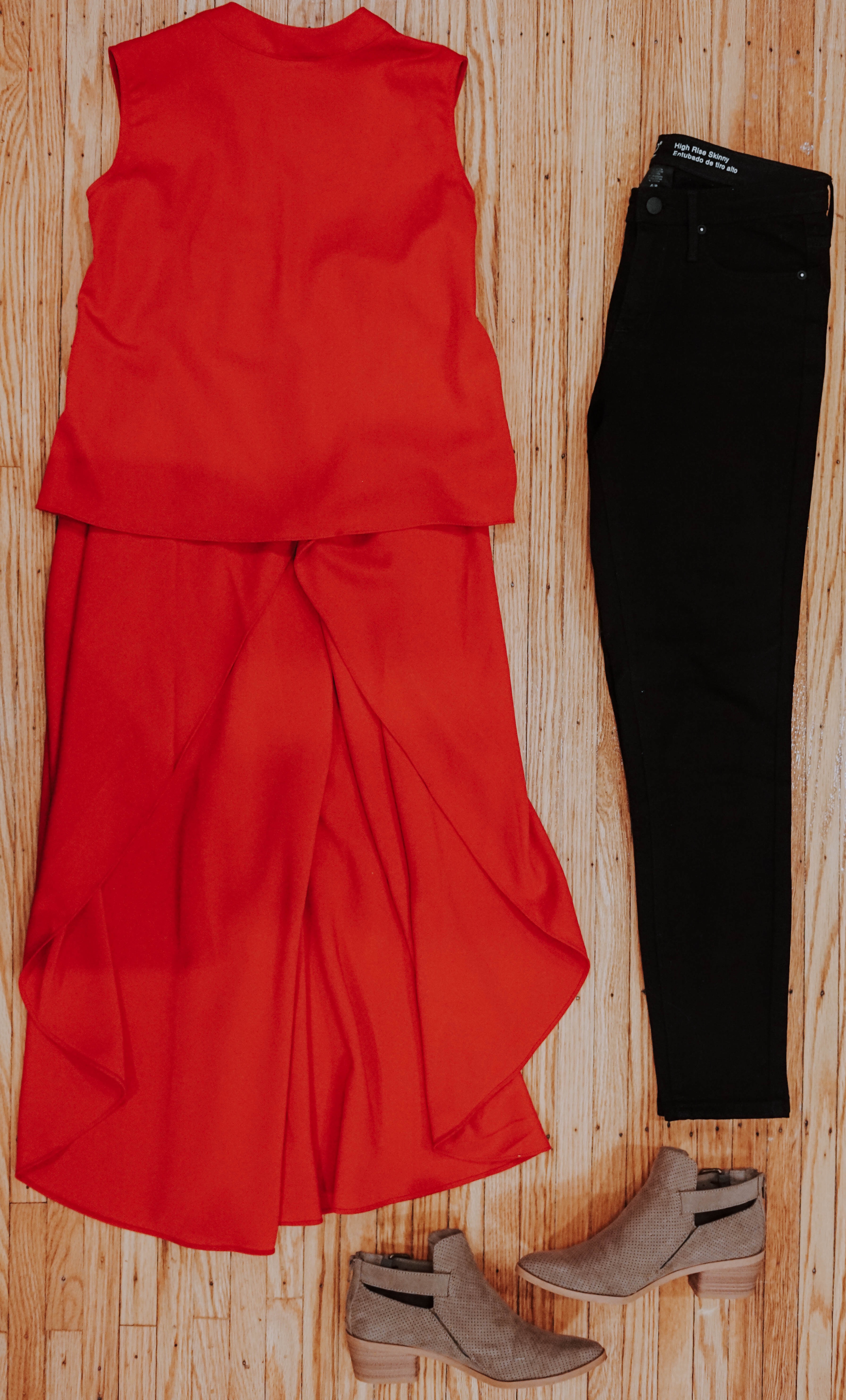 ---
If you asked me my favorite color, I would probably say Tiffany blue, and lately I have been wearing quite a bit of blush, but there is one color that dominates my world and wardrobe –Red.
This flirty red collared high and low top has taken me to That's-so-Heaven
---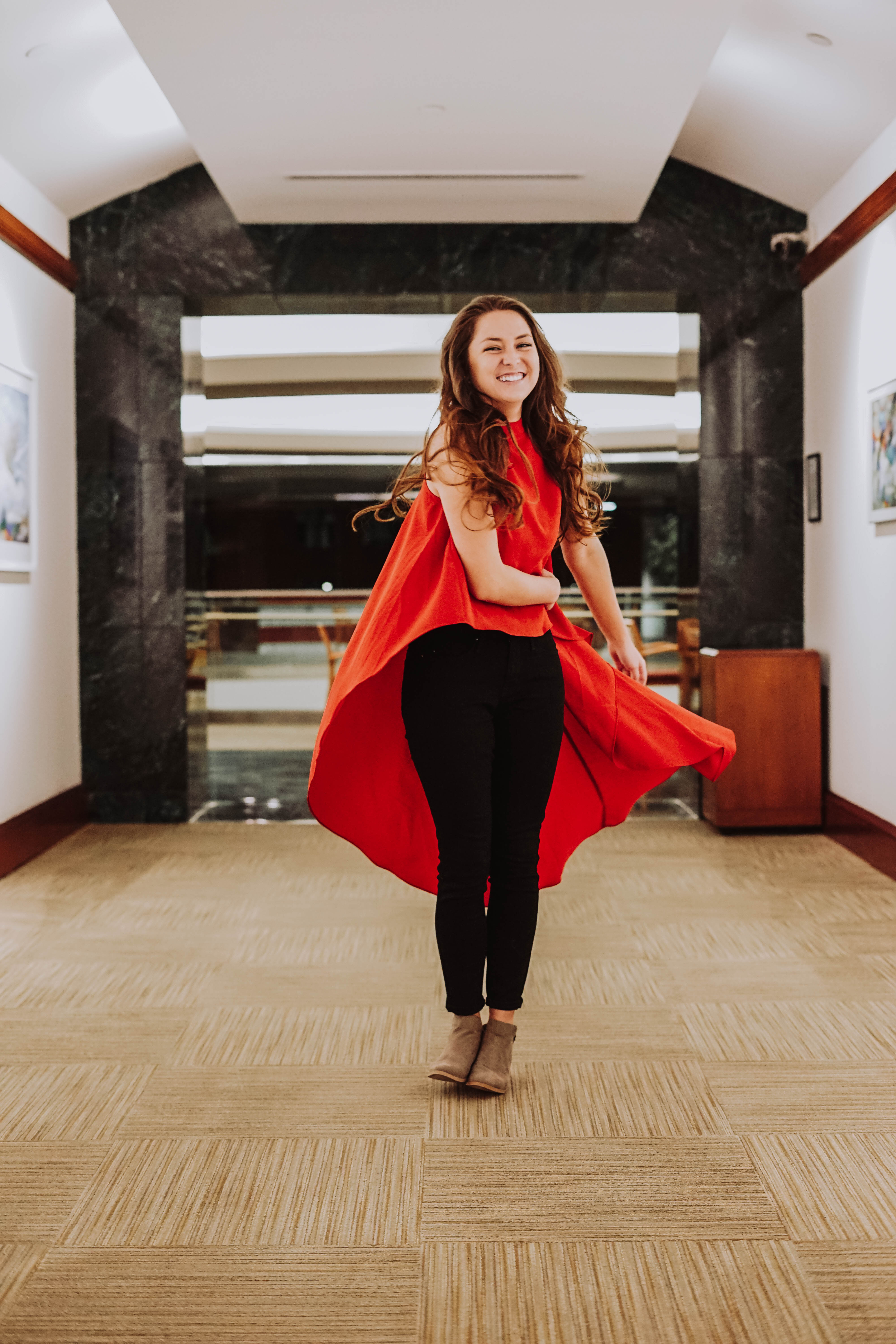 ---
I can't wait until the day after Valentines where chocs are 50-75% off! Do you gals stock up your chocolates? I know I will. ❤️  ?
Best part about this top is that I can do what no seriously-short-donuts-over-diet has successfully done before.
---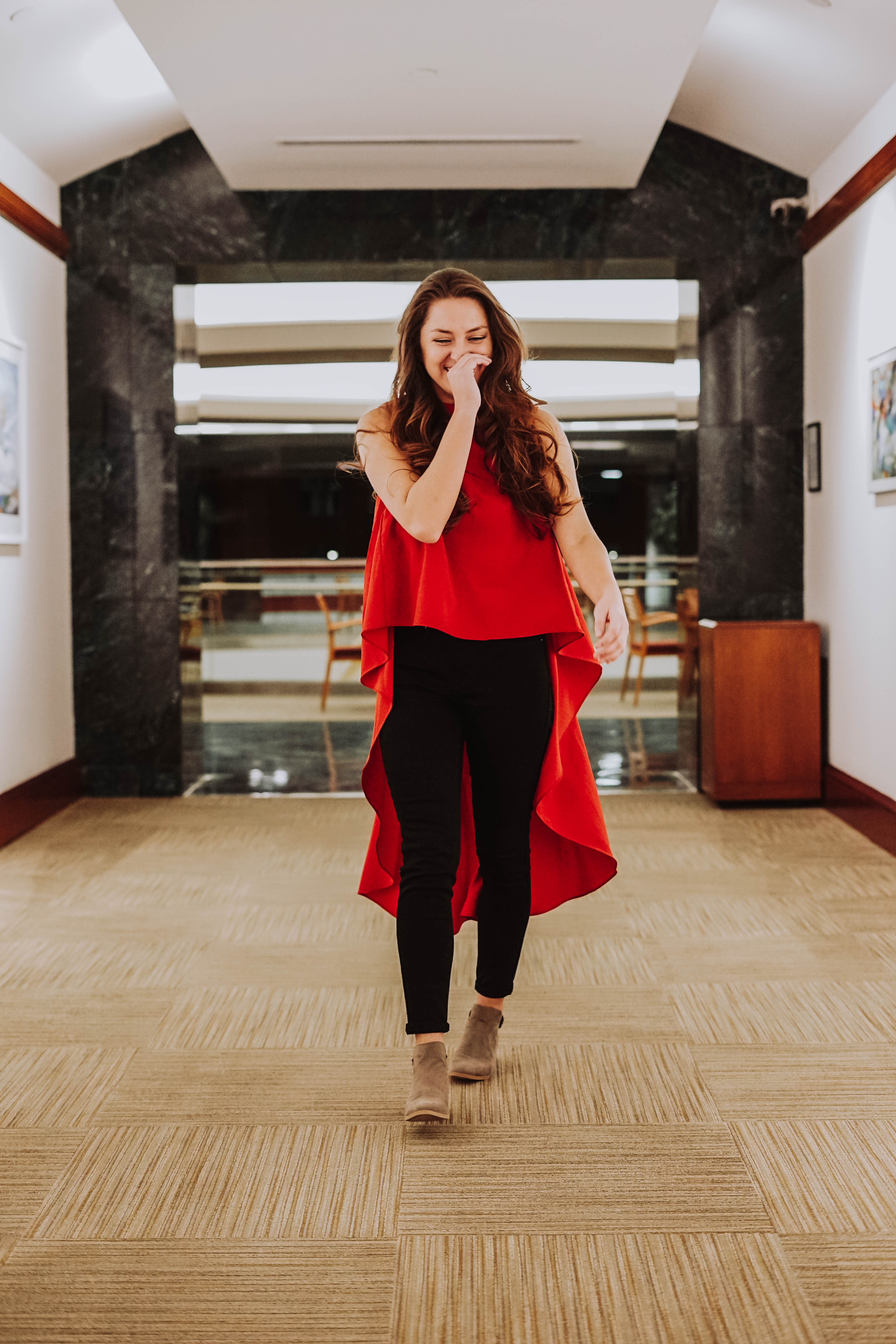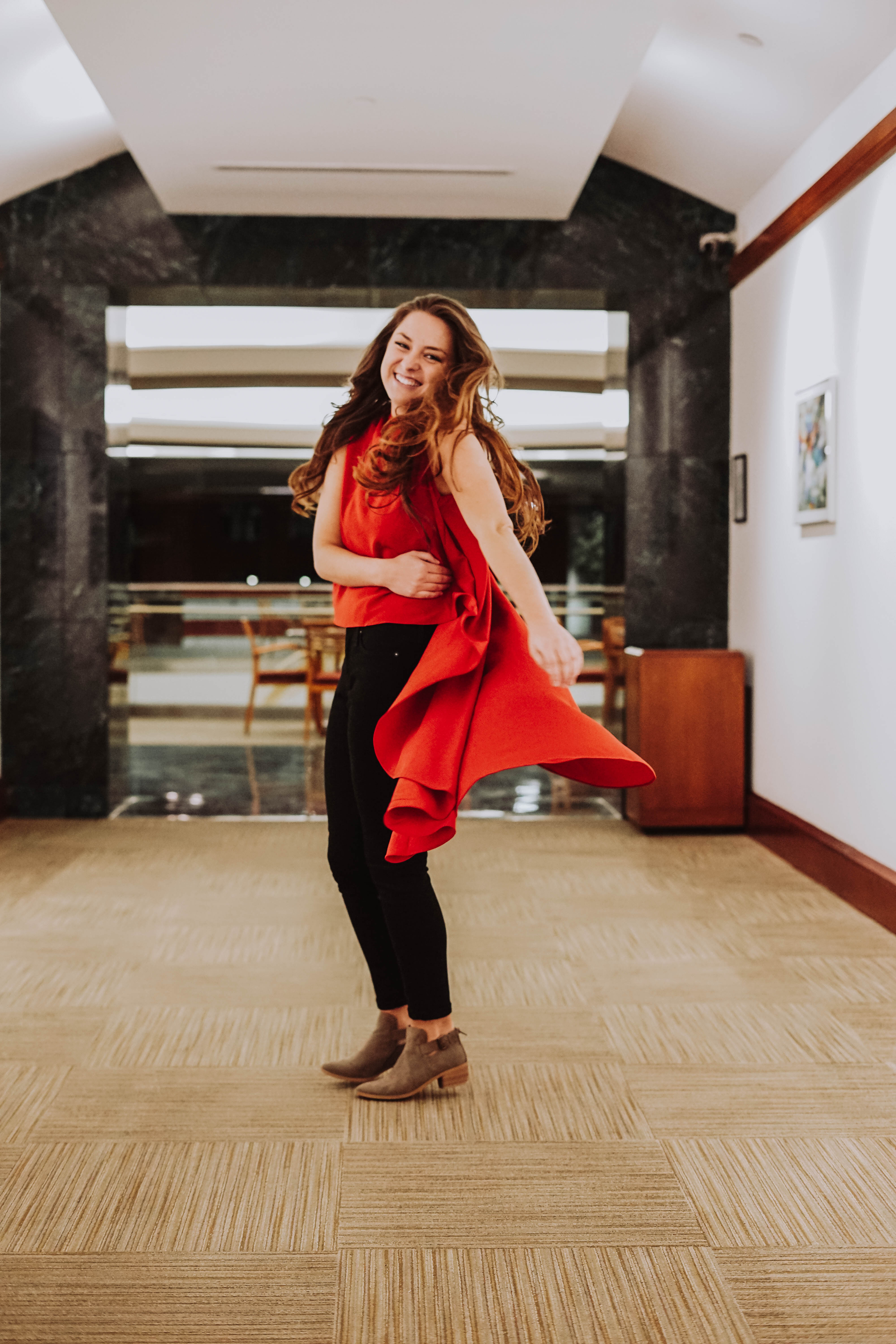 ---
I wore this gorgeous top to a Fashion Show in Rochester, NY. Huge shout out to Peppermint for this lovely top! I was ecstatic to take this top on a whirl.
---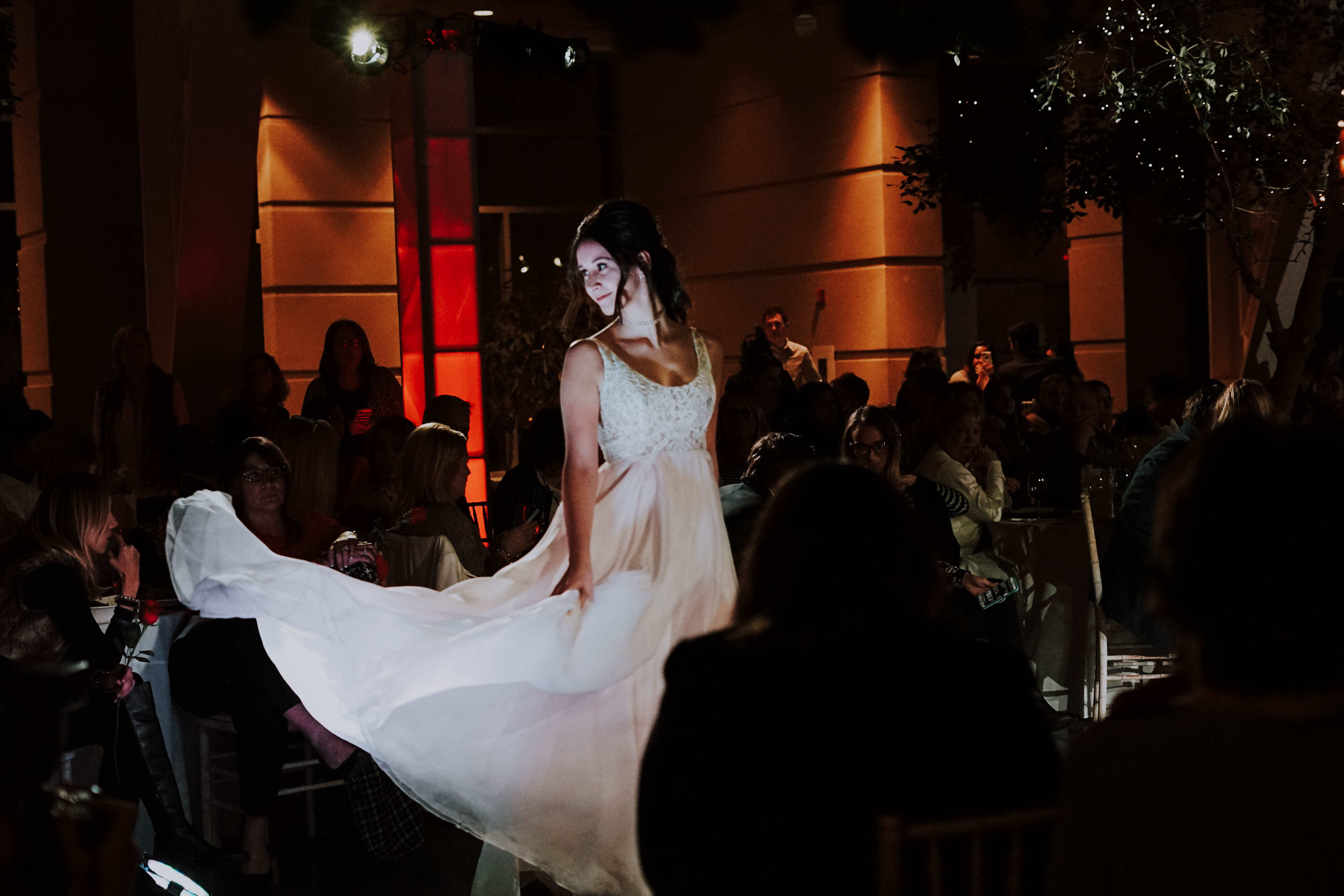 ---
Pictures taken by David Brotzman
---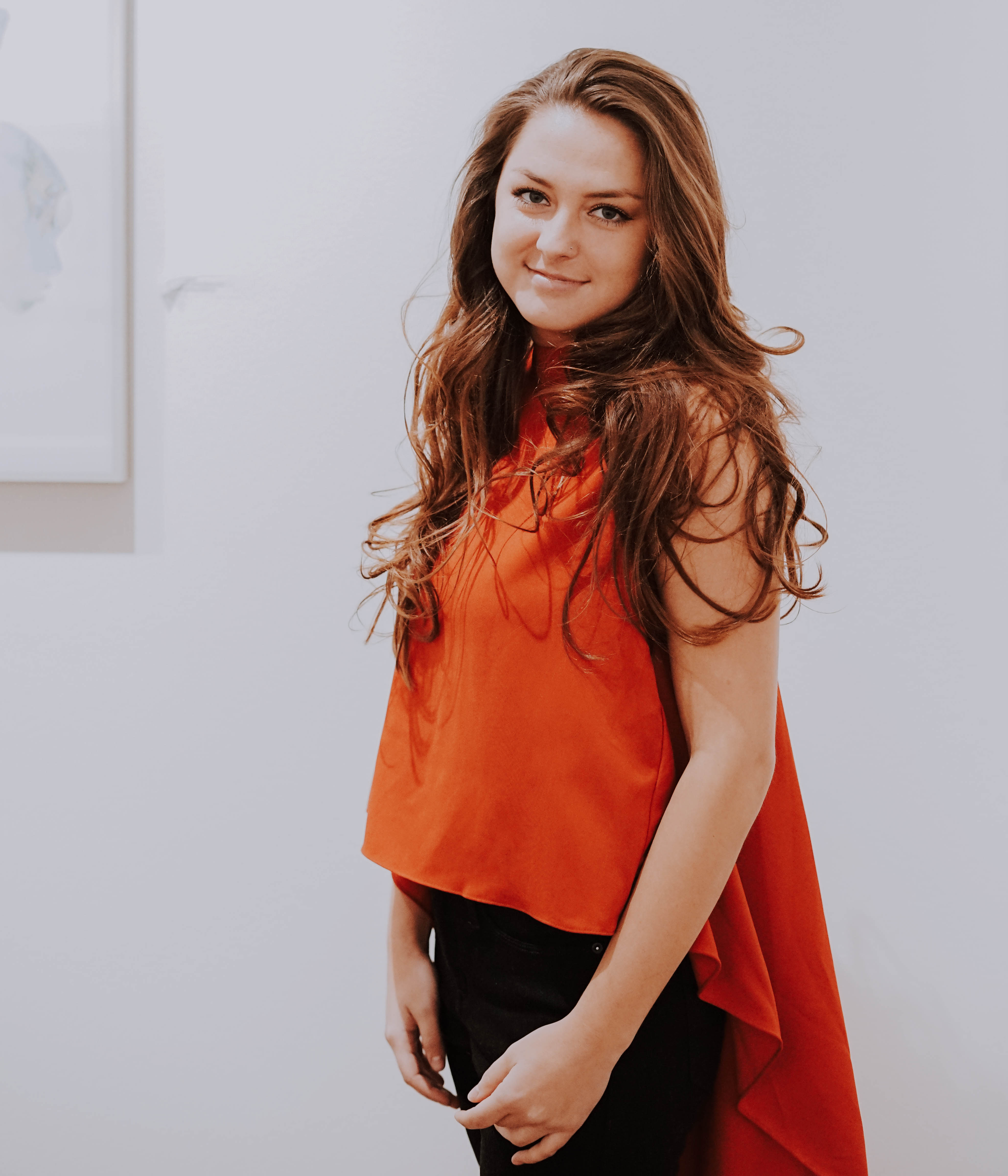 ---
I hope your Valentine's Day will be super sweet and that you spent it with someone special!
XoXo,