Hello all!
---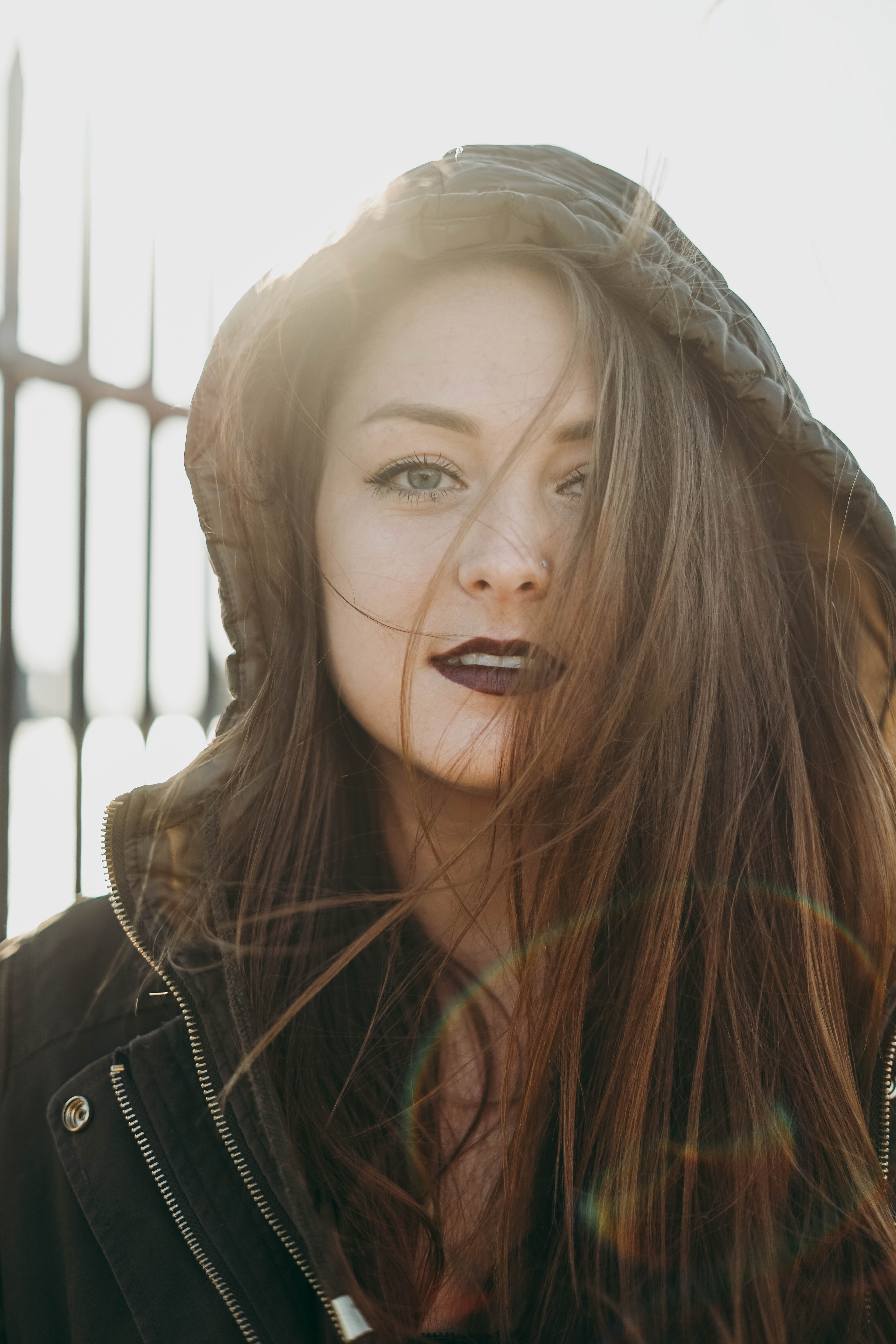 ---
Those who follow fashion and design news must be well aware about the concept of Pantone. Pantone is basically a standardized color matching system, utilizing the Pantone numbering system for identifying colors. Pantone announced it's choice for this year, a refreshing and revitalizing shade, nature's neutral- Greenery. In the spirit of reconnecting with nature and serving the larger purpose of creating more awareness about the nature and it's preservation.
One of the easiest hues of green to include in your wardrobe is olive/army green. A color previously restricted only to the cooler months has now become a year-round staple. Be it summer or fall an oversized shirt sans the heaviness of the jacket has been my fail safe layering piece. The trick to pull off oversized clothing without looking bulky is to keep the remaining pieces in the outfit structured and streamlined.
It's not quite a coat…
---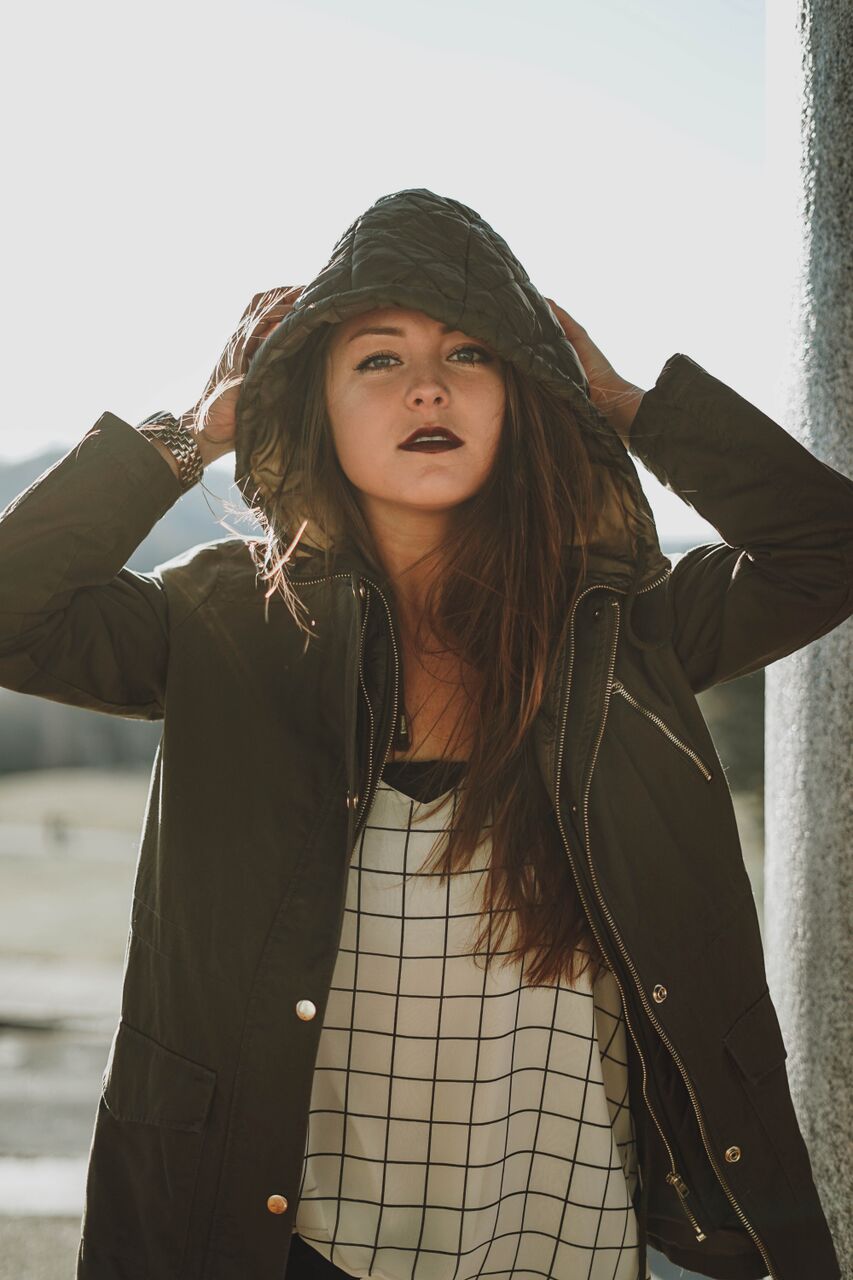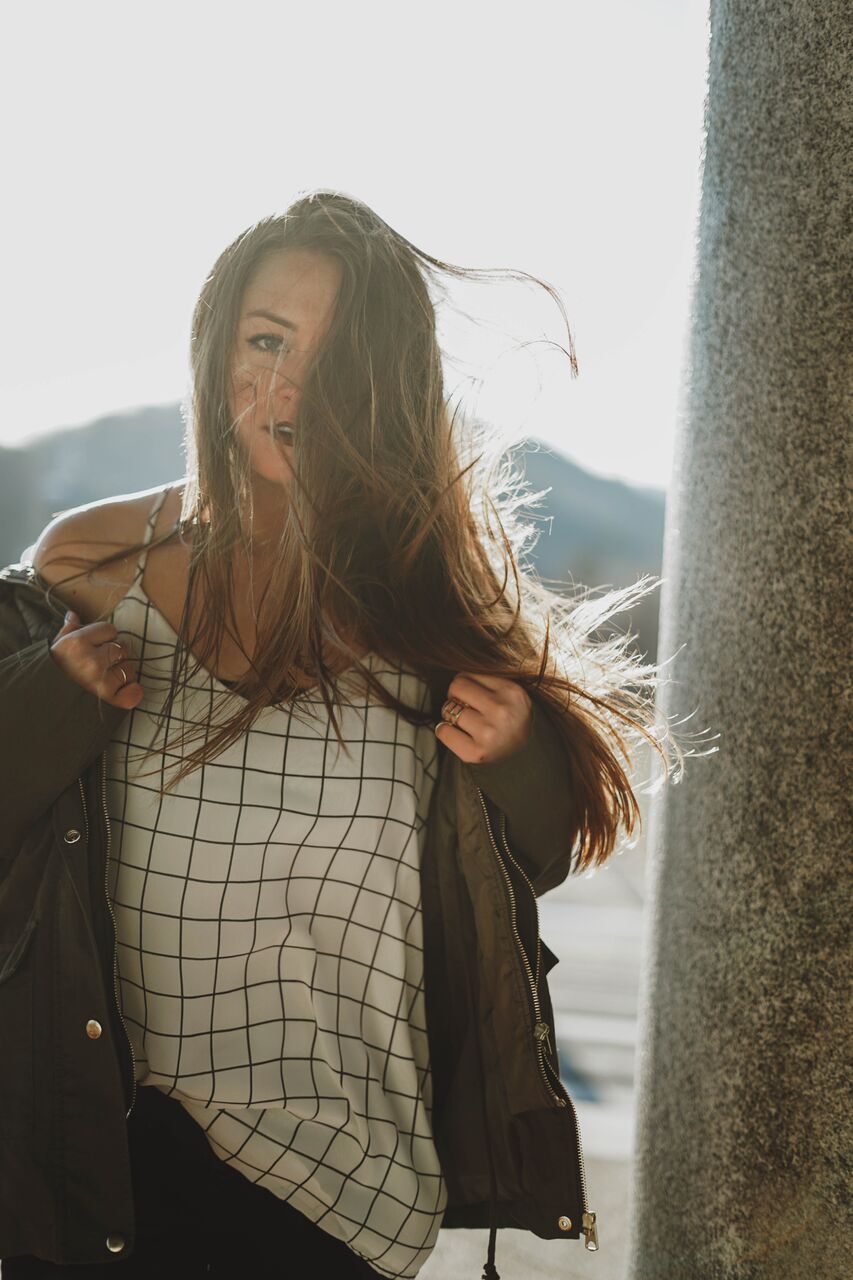 ---
It's not quite a coat, and it's not quite a wrap dress: instead, it's somewhere in between, and the perfect solution to every "what the hell do I wear today" dilemma you'll encounter this spring.
For the month of February, I've largely avoided shopping in an attempt to save money and also do some major closet cleaning/purging. So rather than throw together outfits centered on lots of new items, I thought I'd put together a handful of posts full of outfits that remix a few of my closet staples to give you some late winter/early spring outfit inspiration. Instead of buying new stuff that you won't get to wear for long, save that cash for bright, new spring stuff, and make the most of what's lurking in your closet.
With all these outfits, I'm guessing you have the staples to recreate them on your own. And if you do, take a picture and tag me @thatssofashionating!
I can't say enough about this jacket. I love it. I wear it ALL THE TIME. I've definitely gotten my money's worth out if it five times over. Best part is- it's on SALE right now. It's seriously the best spring jacket too. Perfect over a light weight sweater or a long sleeve tee.
---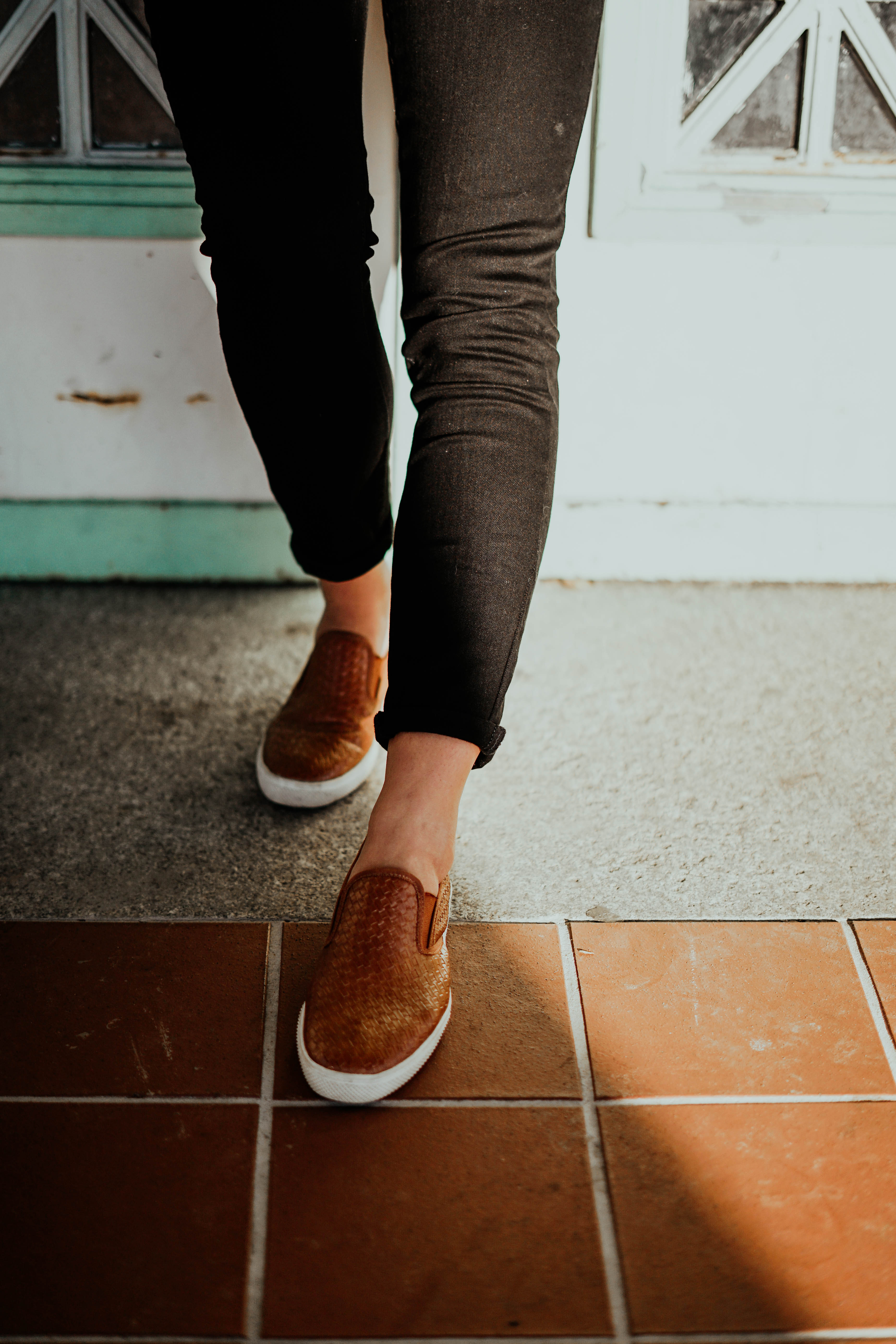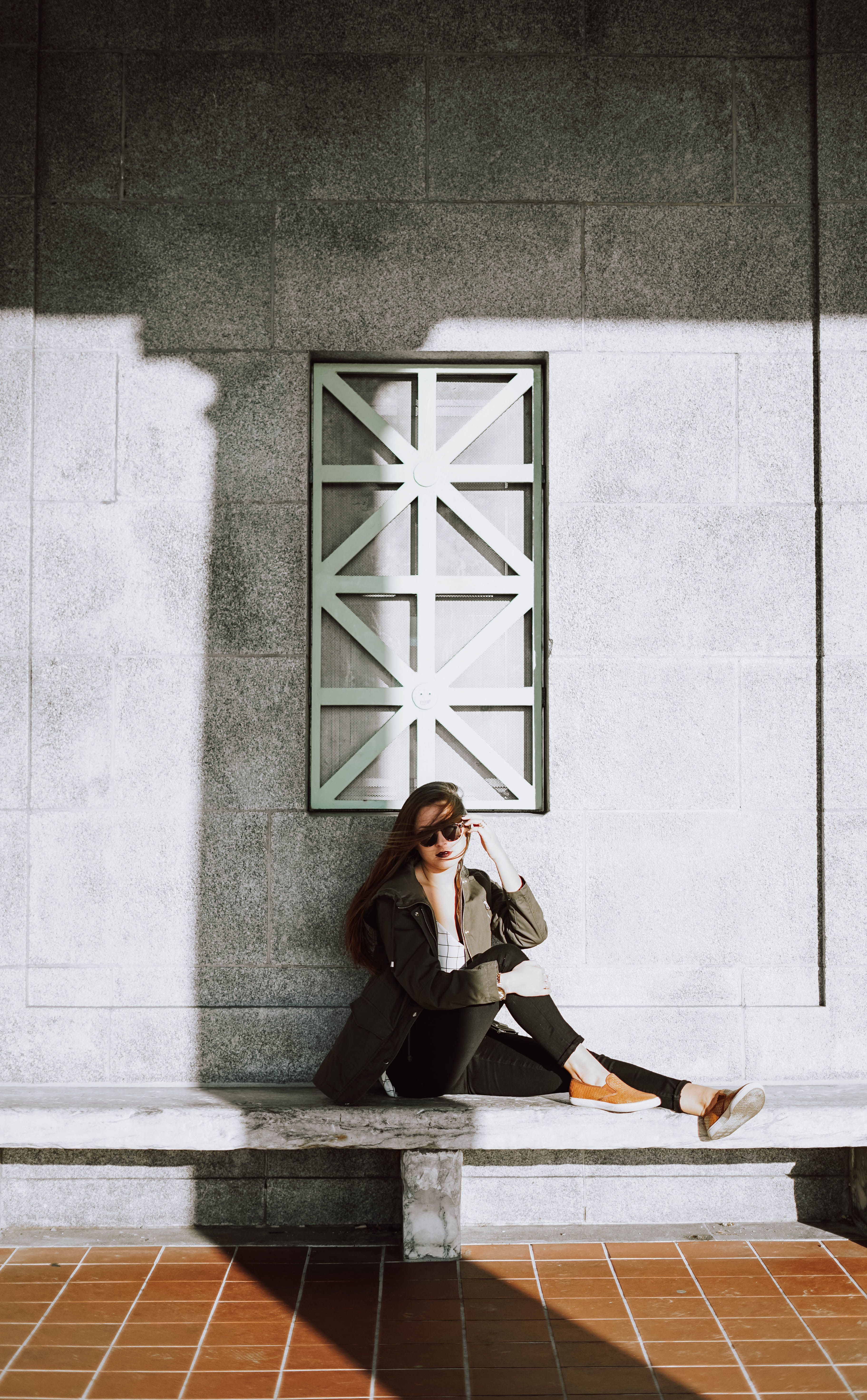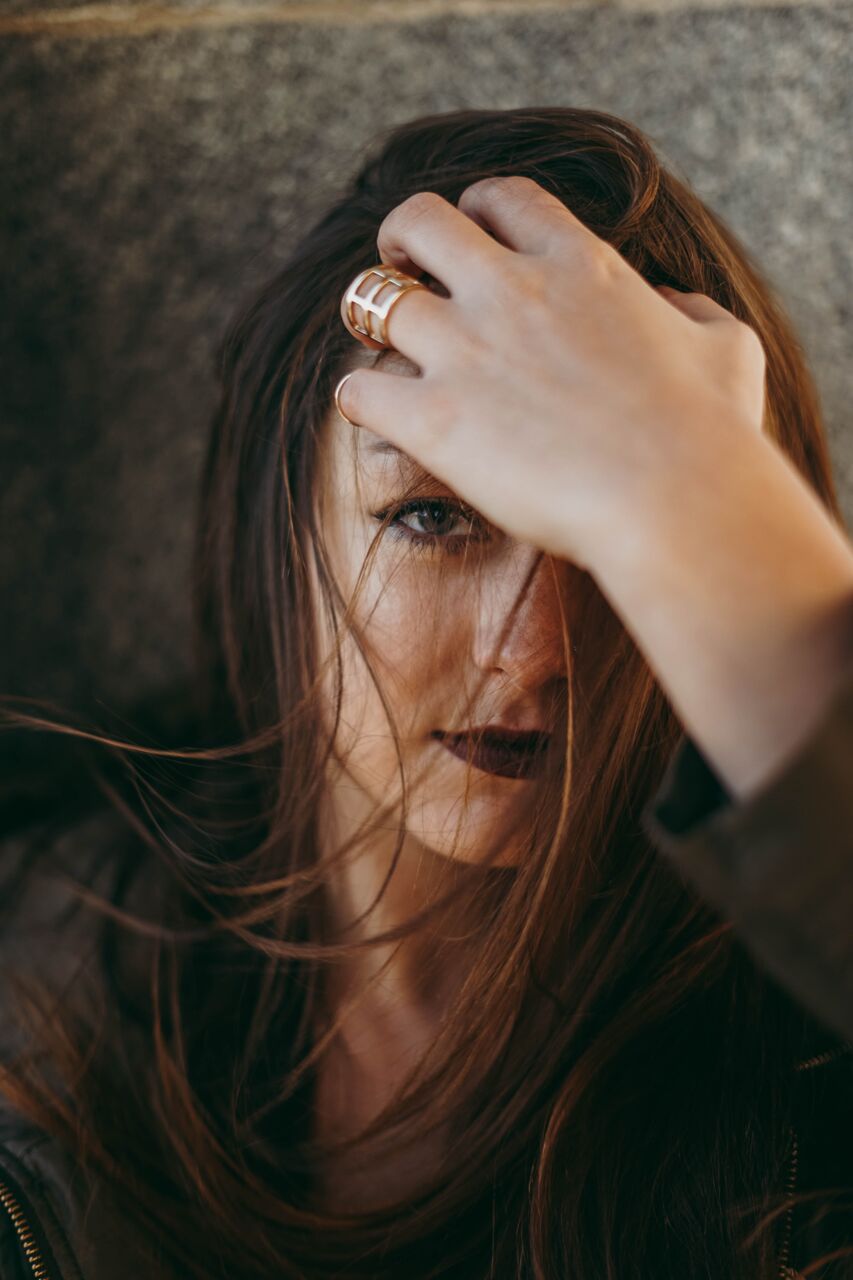 Photographs taken by David Brotzman
---
I think that whenever I've ever read about a capsule closet, or about the staple pieces that you absolutely need to have in your closet, it nine times out of ten includes an army green jacket. I'll be honest, I could really never find one that I thought was not too utility-isa, or too plain, or too boxy, or too pocket-y, but I recently found this one that I really love at F21 I'm digging it and all the ways I can wear with it.
Hope y'all enjoyed reading my post!
As always,
Stay fashionating.
xoxo,

SHOP THE POST: Be sure to click on the links and pictures below to get a "copy-cat" outfit just like mine!
High-Rise Skinny Fit Black Jeans: $29.90. Ankle length, high rise, front zip and button fastening, front and back pockets, and (my favorite) stretch fabric. Get them while they last!
Canvas Drawstring Parka $29.90. The ultimate perfect Army Green Jacket to go with all of your classics in your closet.
Caged Ring Set: $4.90. Complete your outfit with these caged rings!
Elouise Camel Fabric Steve Madden Flats: $59.95. Super comfy 1 inch platform, man-made lining, and sole, with a woven camel-like color.
Two Faced Melted Chocolate Liquified Lipstick $21.00. Maroon lips are such a dramatic and effortlessly winter look.