Double denim has been around for decades now, and I don't see it going away anytime soon. It doesn't have to be only double layered, in which case, it can be tripled! It's all about pairing them up with the right wash of denim.
Here are some inspirations!
If you are looking to try out this trend, here are a few tips to keep in mind!
1. The first and foremost thing you need to know to make denim on denim work; you need pick pieces that are in completely different washes. Maybe a light wash jean crop shirt with a darker version jean jacket vest, with a vintage-find medium wash skirt. To stay trendy, you can even wrap a jean jacket around your waist so it falls over your skinny jeans.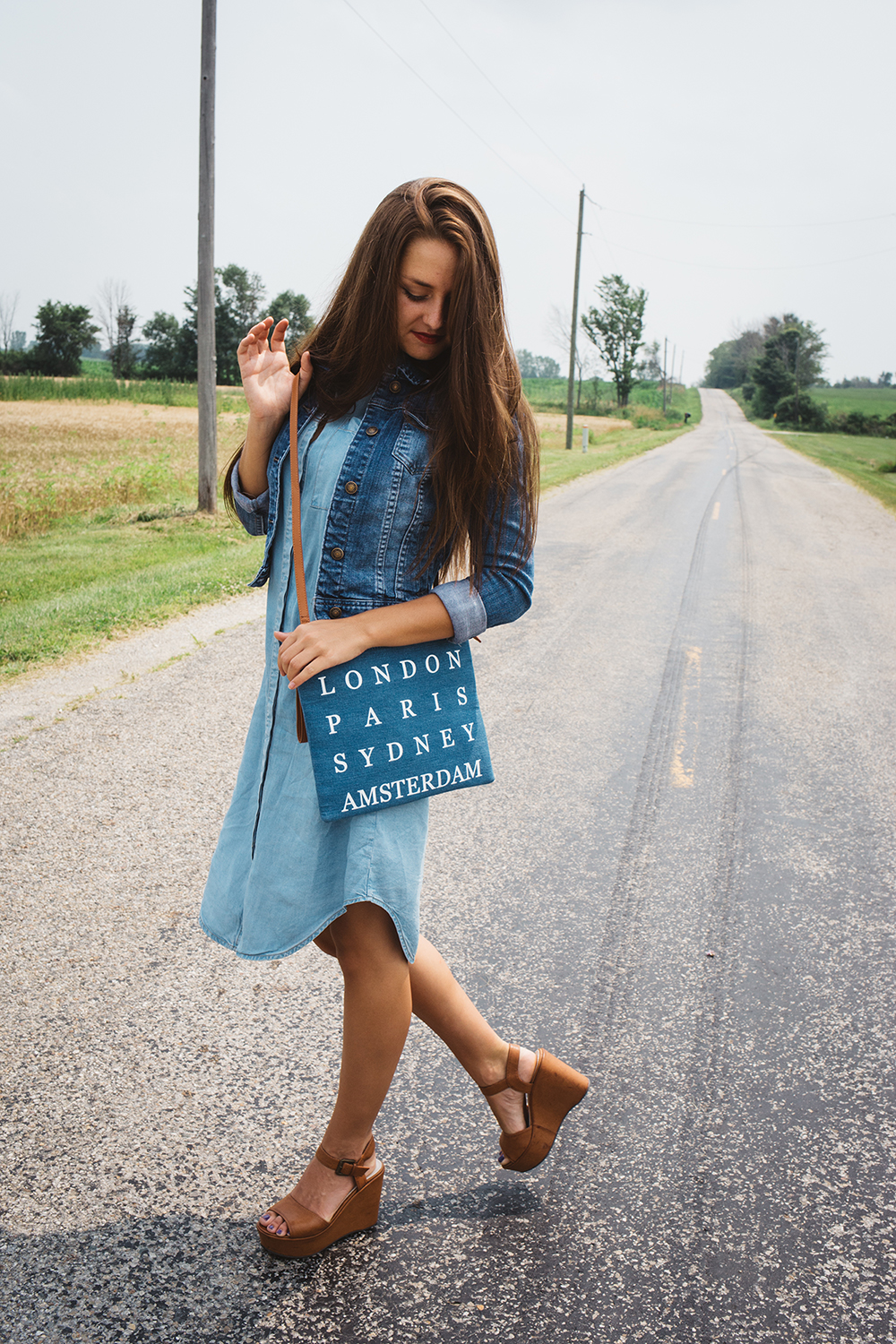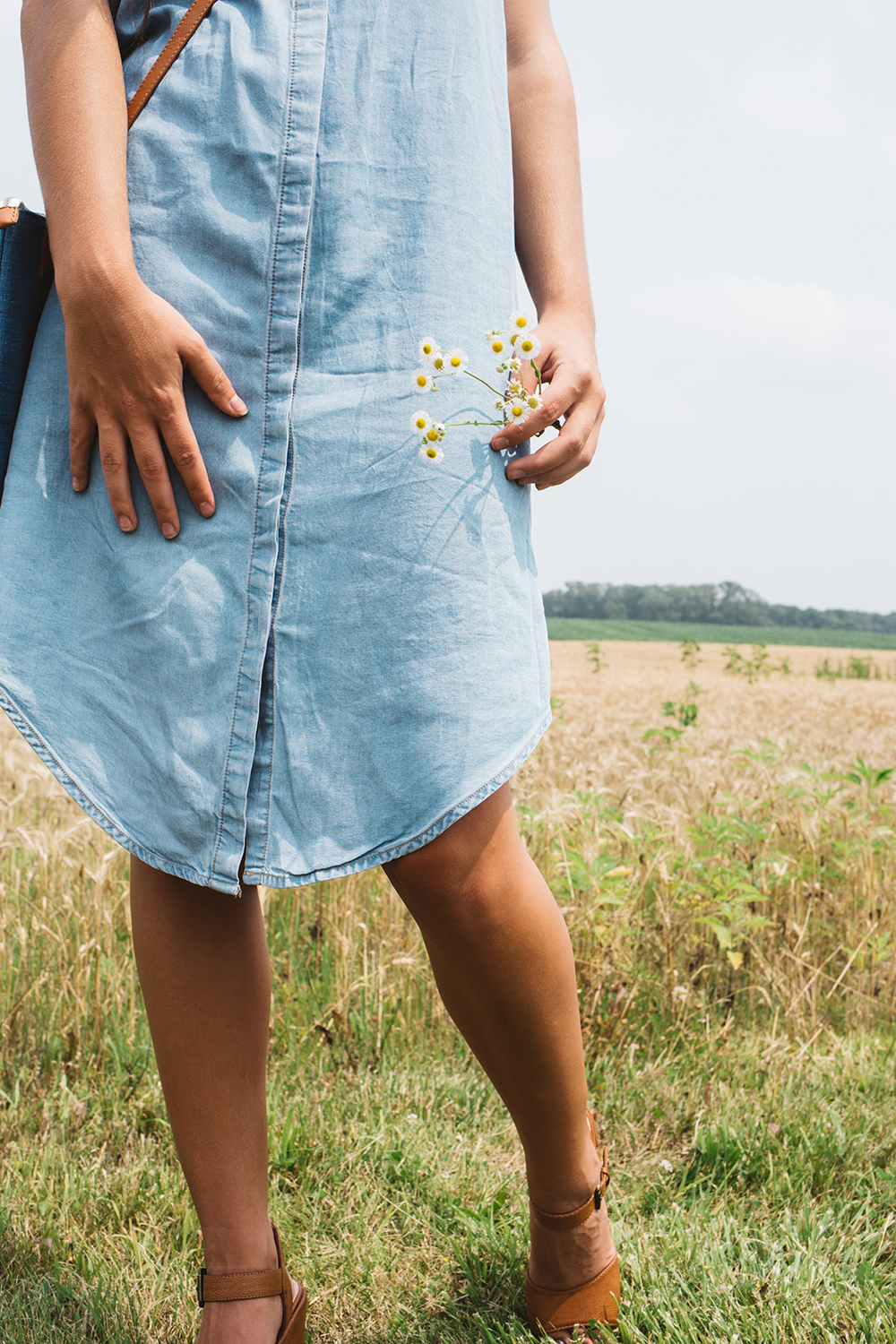 2. When pairing up denim on denim, it is crucial to make sure the pieces actually fit your body. If the two things you contain are both baggy, it is going to seem unsightly.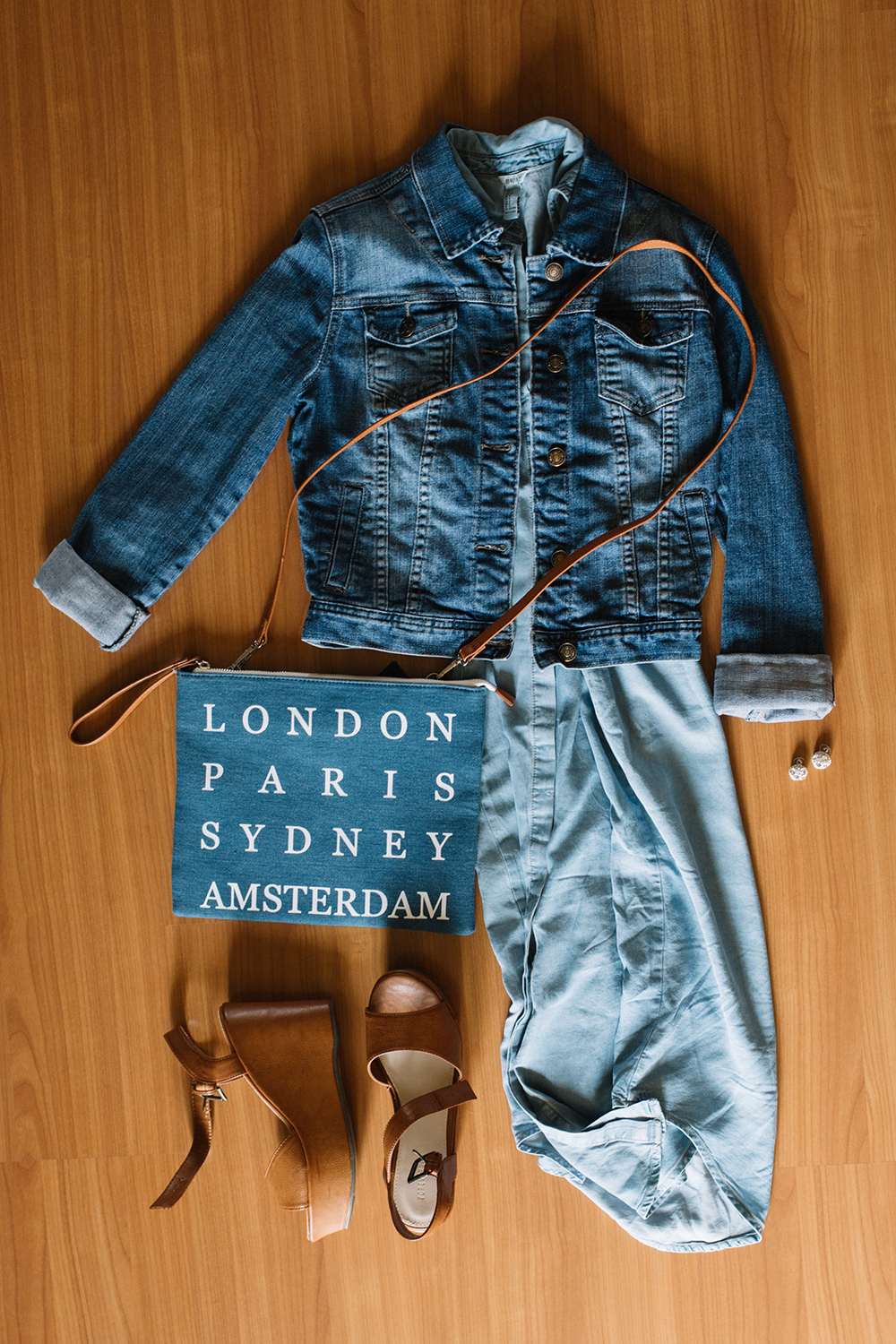 3. With the 90's trend coming back around- overalls are a must! A denim overall with a lighter or darker shade flow-y crop (or even a button up) would be a great way to incorporate more denim into your look.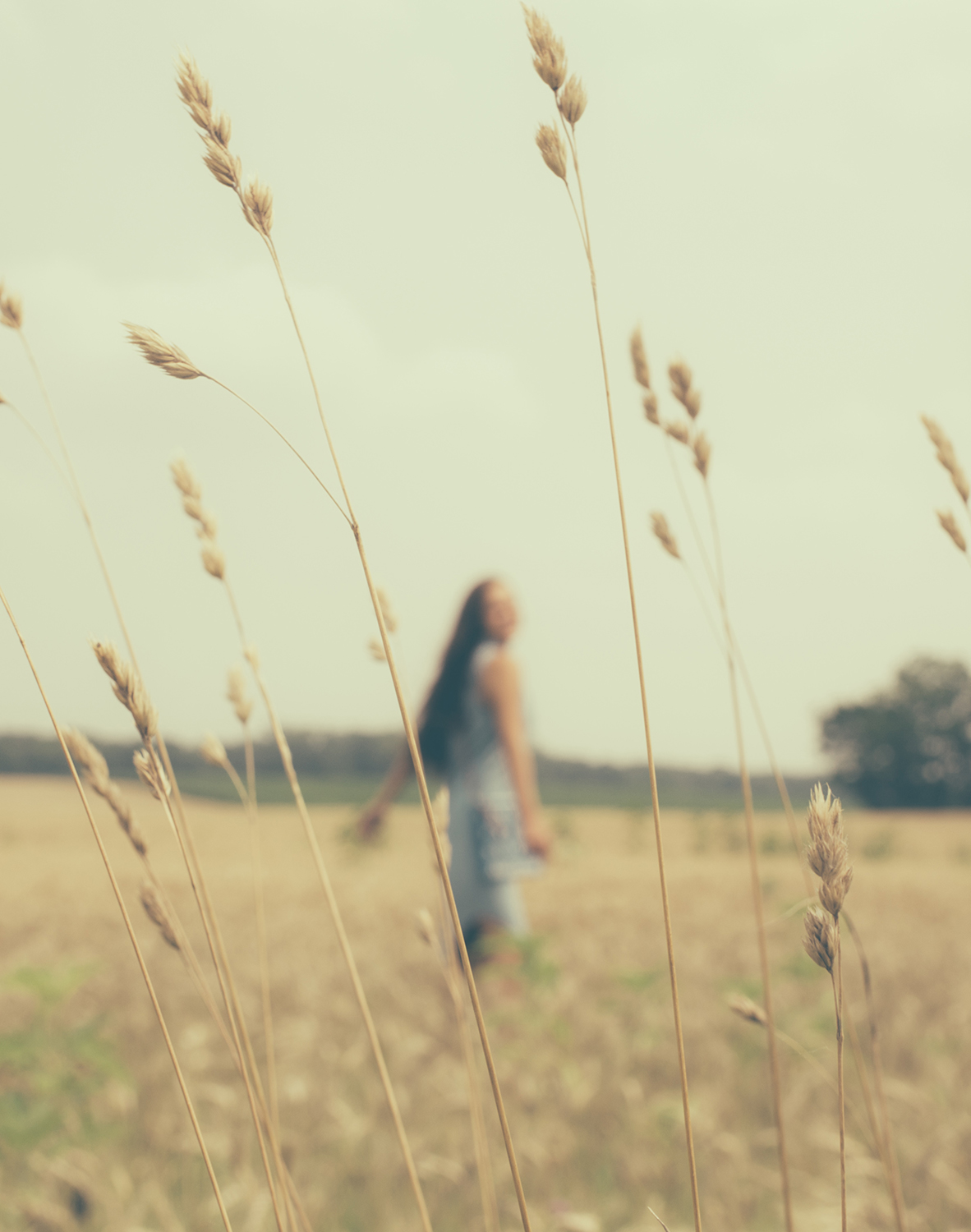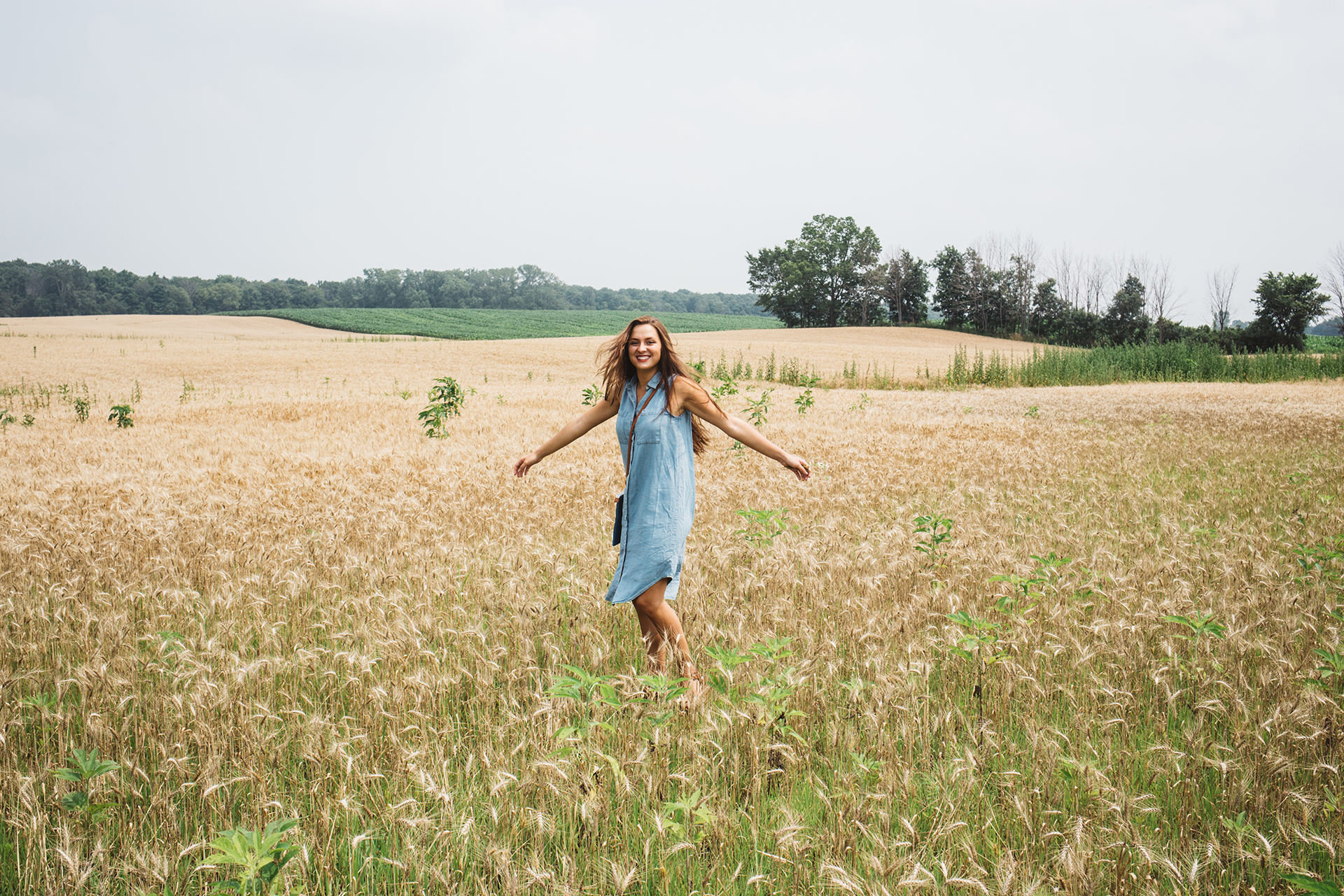 4. If you want to avoid a mass of blue denim, a great color palette is a lighter blue mixed with grey denim. These colors make for a great combo!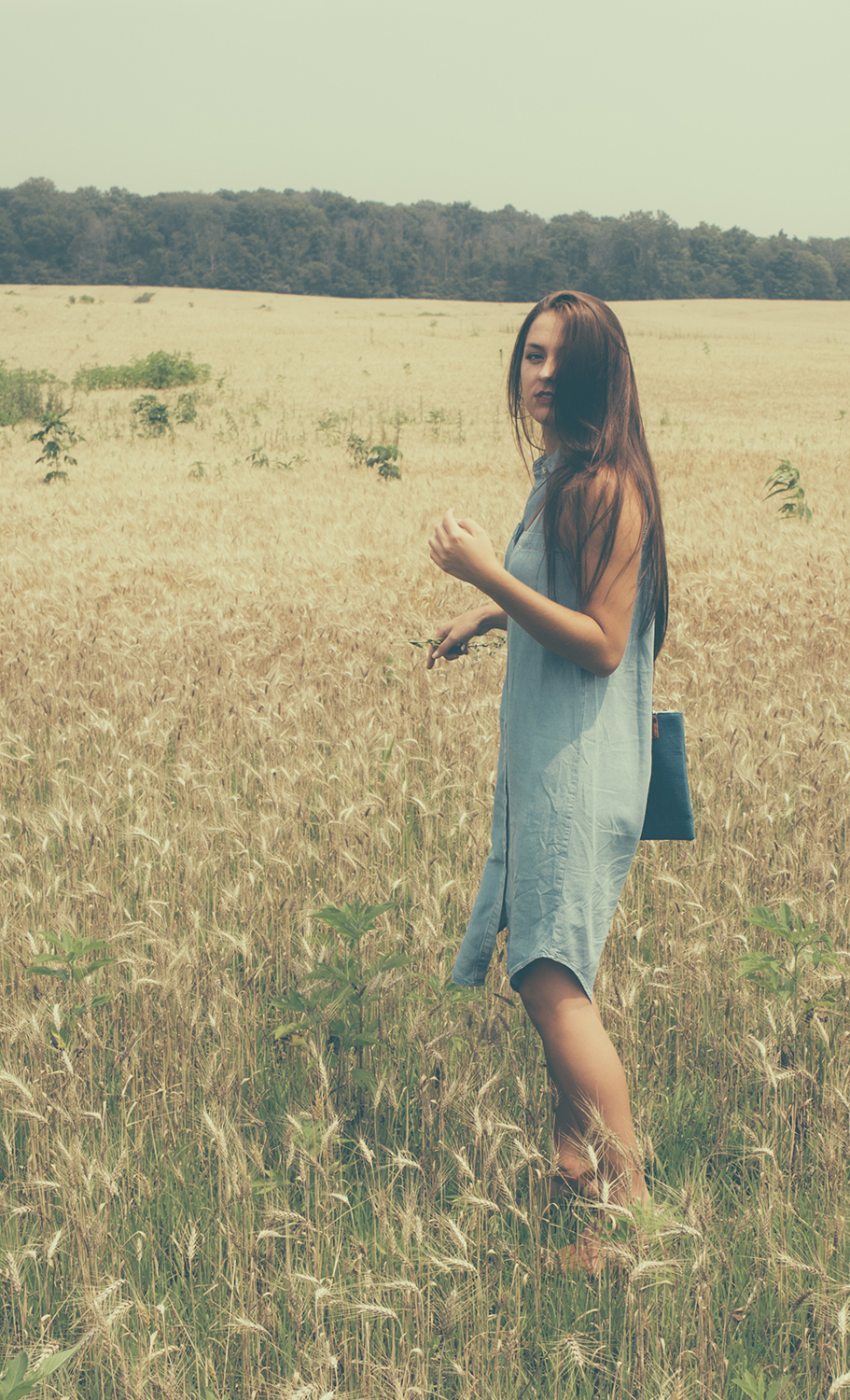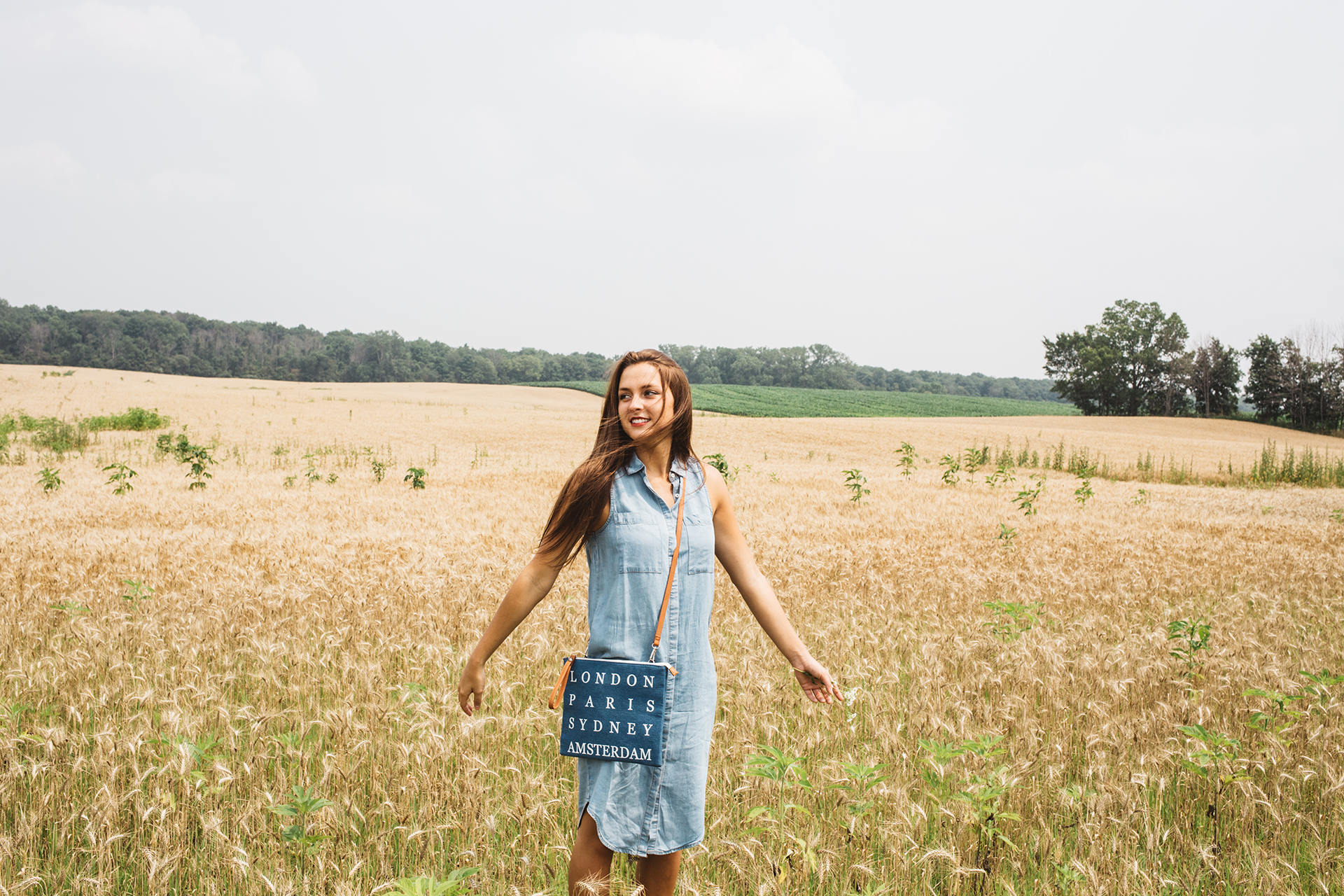 5. Lastly, prints with denims are a thing for me! I love to play around with my prints and go wild. A pair of a floral flannel would work with a pair of boyfriend jeans and a throw-on denim jacket with bright pumps to go along with it.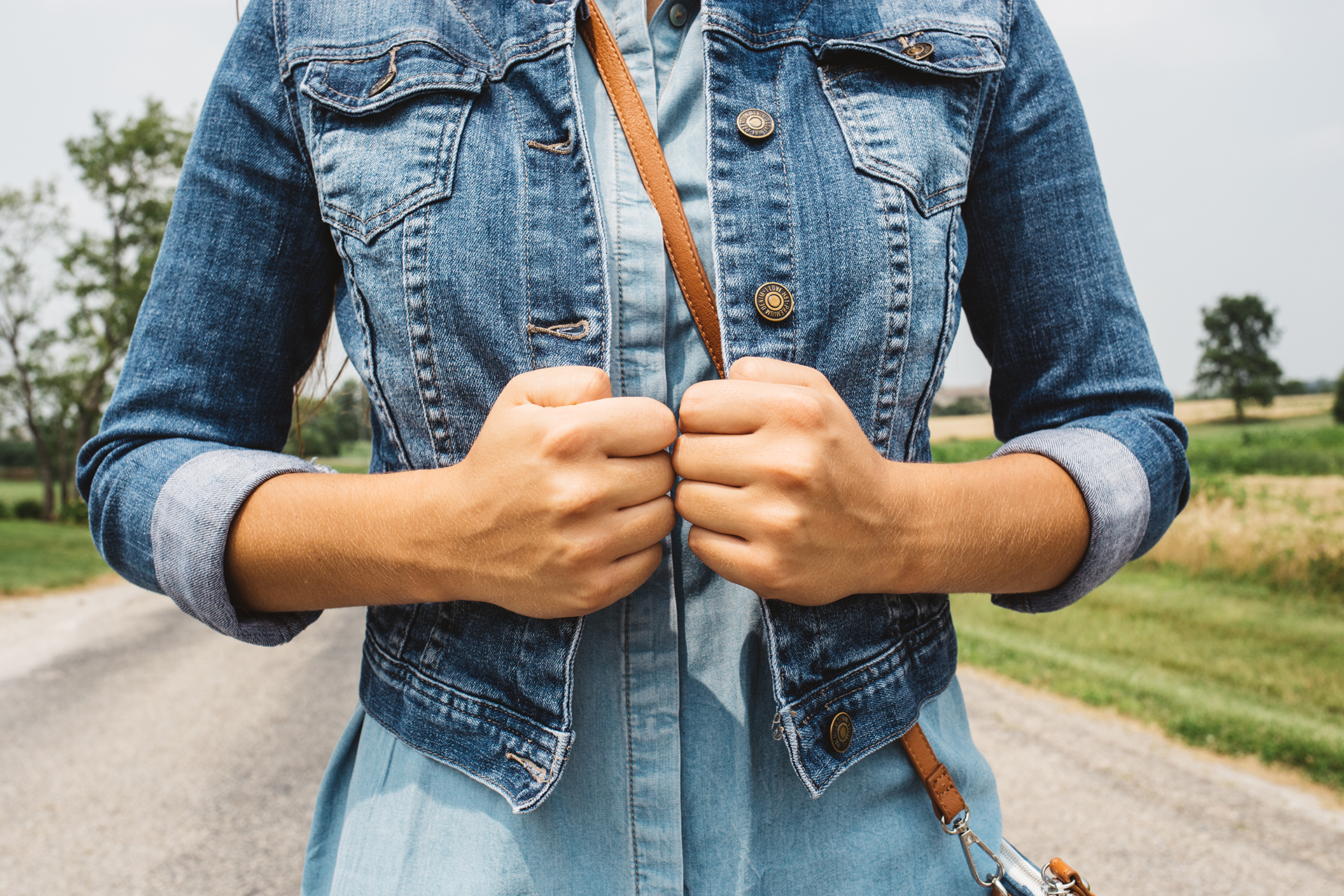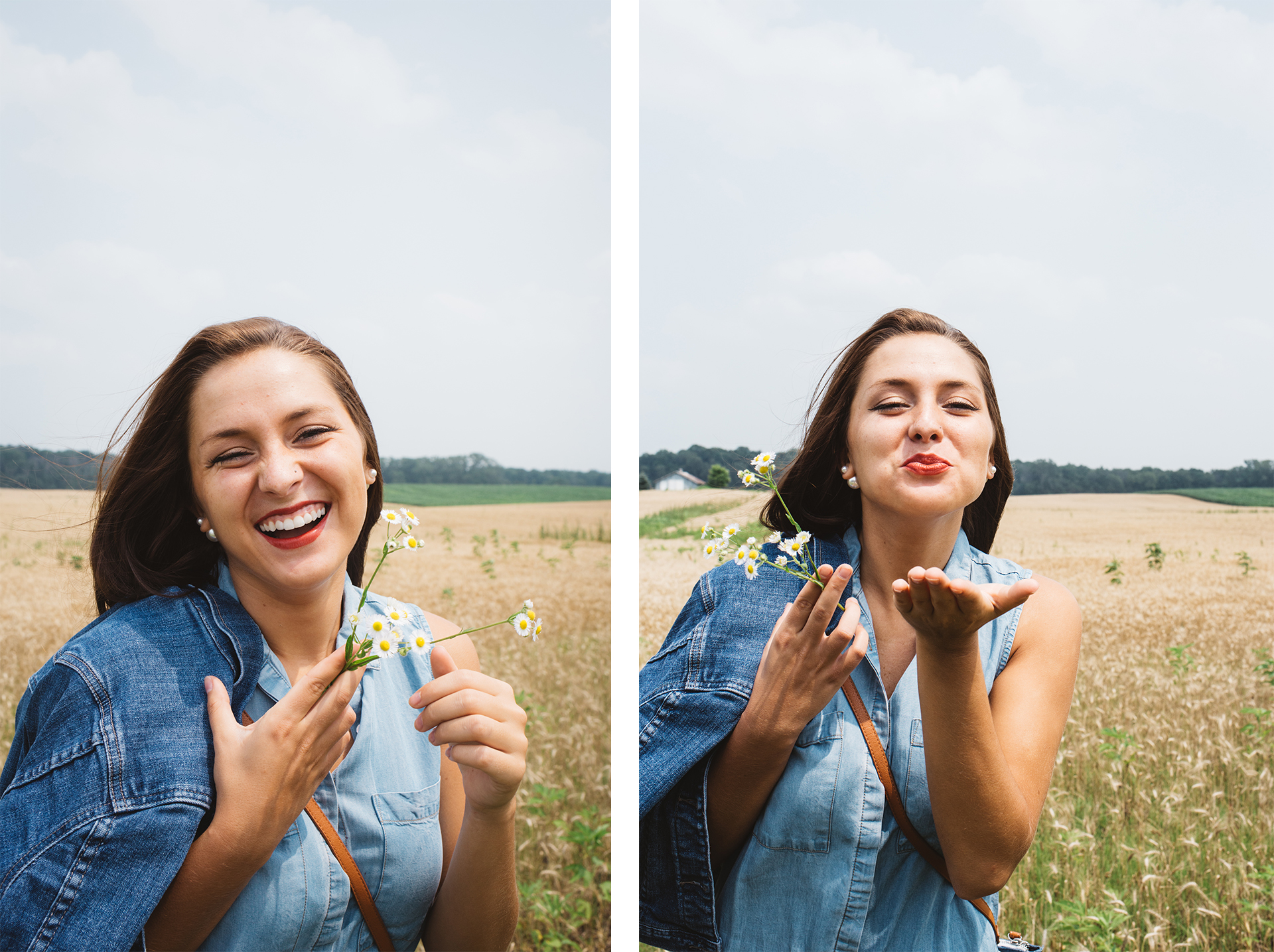 Don't be afraid to denim yourself to the max- 2 or 3 articles can and will work!
Stay fashionating!
xoxo

SHOP THE POST: Be sure to click the links and pictures below to get a "copy-cat" outfit just like mine!
HEADS UP!! Forever21 is having a great sale so you'll save even more when buying the clothes and accessories below!!
Chambray shirt dress: $18. This sleeveless shirt dress is simply sweet and endlessly versatile.
Faded denim Jacket: $30. Not just for summer, but it's great for any season, especially fall!
Classic faux leather wedges: $25. These will look great with the chambray style dress!
Cities denim clutch: $15. The perfect daytime accessory.
Pearl dual studs: $4. ONLY FOR $4 for these elegant edgy finishing earrings!